Same-Day HVAC Services in Montgomery
At AirNow Cooling & Heating, we know that your HVAC system is more than just a way to keep your home at the perfect temperature. It provides comfort and security, keeping you and your family safe and healthy all year round. 
Repair & Maintenance Services
Your HVAC system is a big investment, and you want to keep it in top condition for as long as possible. Fortunately, your local HVAC experts can help with all kinds of repairs and maintenance services.
We offer a full range of HVAC services, including:
Air conditioning
Ductwork
Heating
Water heaters
Ductless systems
Emergency HVAC Services
When you have an unexpected problem with your HVAC system, you need fast, effective repairs. At AirNow Cooling & Heating, we offer 24/7 emergency HVAC services.
Here are some signs that indicate your HVAC system may need emergency repair:
Complete system failure: If your HVAC system has completely stopped working, it's a clear sign that something is seriously wrong and requires immediate attention.
Burning smell or smoke: If you notice a strong burning smell or see smoke coming from your HVAC system, it could be a sign of an electrical issue or a potential fire hazard.
Gas leaks: If you have a gas-powered HVAC system and you detect the smell of gas, it's crucial to evacuate your home and call for emergency repairs, as gas leaks can be extremely dangerous.
Refrigerant leaks: Refrigerant leaks can affect the cooling performance of your HVAC system and may indicate a serious problem. Leaking refrigerant can also be harmful to your health, so immediate repair is necessary.
Strange noises: Unusual or loud noises coming from your HVAC system, such as grinding, banging, or screeching sounds, can indicate mechanical issues that need urgent attention.
Tripped circuit breaker: If your HVAC system repeatedly trips the circuit breaker, it suggests an electrical problem that needs to be addressed promptly to prevent further damage or safety hazards.
If you experience any of these signs, it's crucial to contact an HVAC professional for emergency repairs to ensure the safety of your home and the well-being of your HVAC system.
---
Call (334) 384-6050 or contact us online for fast, effective HVAC services in Millbrook or the surrounding area.
---
$29
A/C & HEATING TUNE-UP
Additional terms and conditions may apply, call for details.
Valid from Mar 1, 2023
- Oct 31, 2023
Print Coupon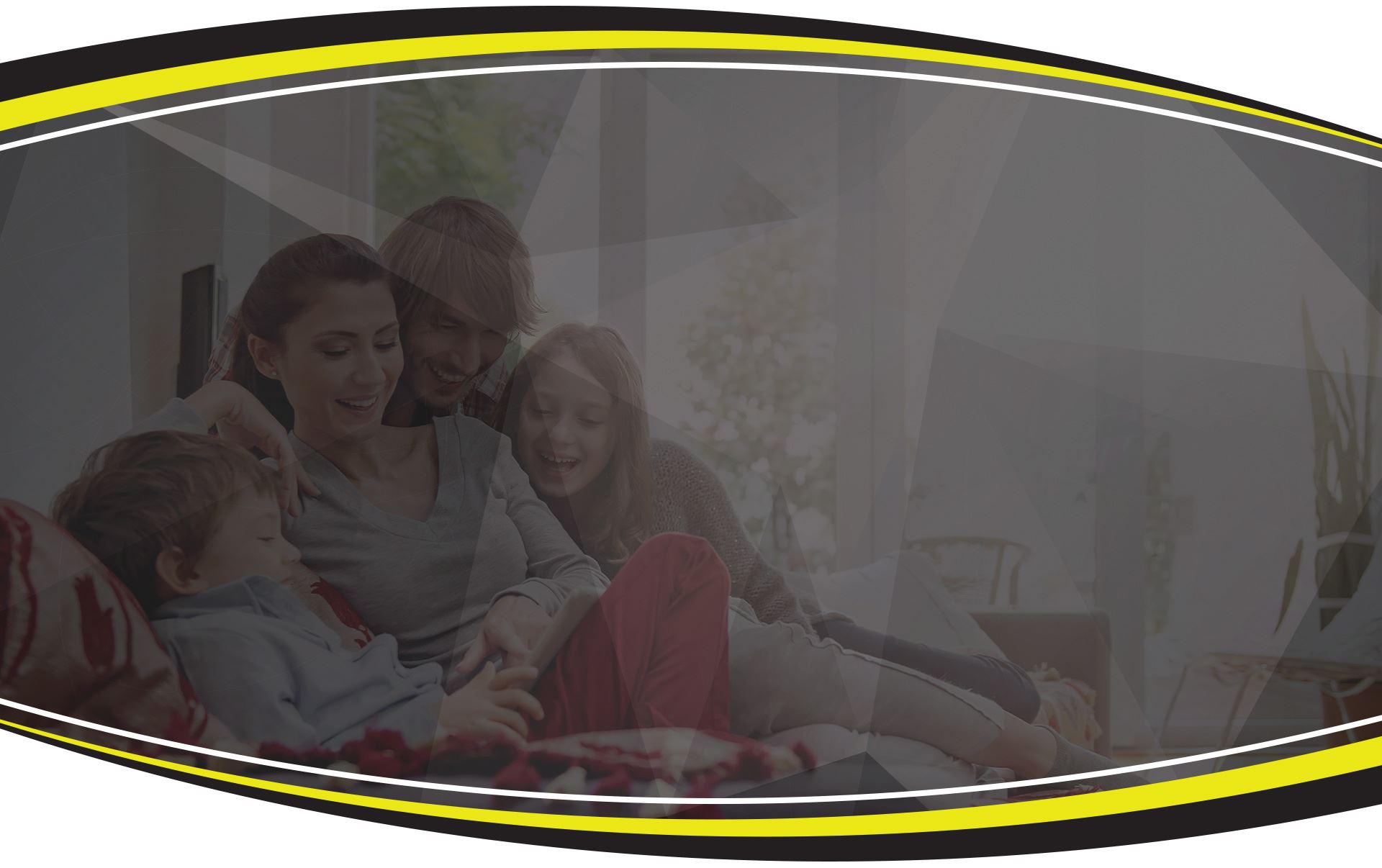 Contact AirNow Cooling & Heating
Our team is here to answer your questions. Contact us today at (334) 384-6050 or complete the form below.