It's important to consider the following:
Cost: We offer the AirNow Straight Forward Price Guide™, providing you with a clear, concise estimate on how much it will cost to either repair your current system or install a new unit. This estimate will give you a good idea on what your upfront costs will be. You can then make an educated decision on whether or not it will make sense to you financially to either install a new system or repair the existing one.
Age: Is your current system more than 15 years old? If so it may be time to consider a replacement. However, bear in mind that some HVAC systems can – if they are well-maintained – last up to 20 years. That said, these systems tend to require quite a bit of maintenance work. You need to ask yourself: does it make sense to install a new system now, thereby minimizing potential repairs in the short-term, or do you want to continue to try and gain more use out of your aging system? We can help you decide.
Efficiency: How efficient is your current system? Does it boast the high SEER ratings (Seasonal Energy Efficiency Ratio) that newer, modern HVAC systems have? If not, it may not be giving you the best performance for your buck. A new, high-efficiency system will likely have a very positive impact on your monthly utility bills and provide you with a greater level of comfort. Still, there's always a possibility your current system needs a simple tune-up. AirNow Cooling & Heating provides HVAC inspection and seasonal tune-up services for all manner of heating and air conditioning units.
Resale: No two ways about it – a new HVAC system is a great selling point for any home. If you're considering selling your home in the near future, consider the fact that installing a new HVAC system can enhance your home's resale value.
New Installations & Replacements
When maintenance and repairs no longer do the trick with your HVAC system, it may be time to consider a new HVAC installation. Our Montgomery heating and air conditioning installation technicians have the expertise and experience needed to bring you the latest products and services that will contribute to your climate control.
We install all makes and models of equipment, specializing in:
Central air and heating
And many more!
There's no make or model our experts haven't seen. When you call AirNow Cooling & Heating, you'll be sure to get the best, most comprehensive heating and cooling service in Montgomery!
A Focus on Quality Installations
It has always been AirNow Cooling & Heating's goal to provide a family-friendly atmosphere along with service satisfaction on every job. Regardless of the job size, our experts will assess your home's heating and cooling needs, as well as energy capacity to customize a system designed to save you money in addition to providing comfort. Our installation experts will always provide tips and suggestions for future care and savings, and you will have the opportunity to take part in our preventive maintenance plans to maximize performance.
Call (334) 384-6050 or fill out our service request form.
GENERAC HOME
STANDBY GENERATORS AS LOW AS $3.39/DAY
NO PAYMENTS FOR 12 MONTHS. FREE ESTIMATES.
Valid from Jan 9, 2022
- Mar 31, 2023
Print Coupon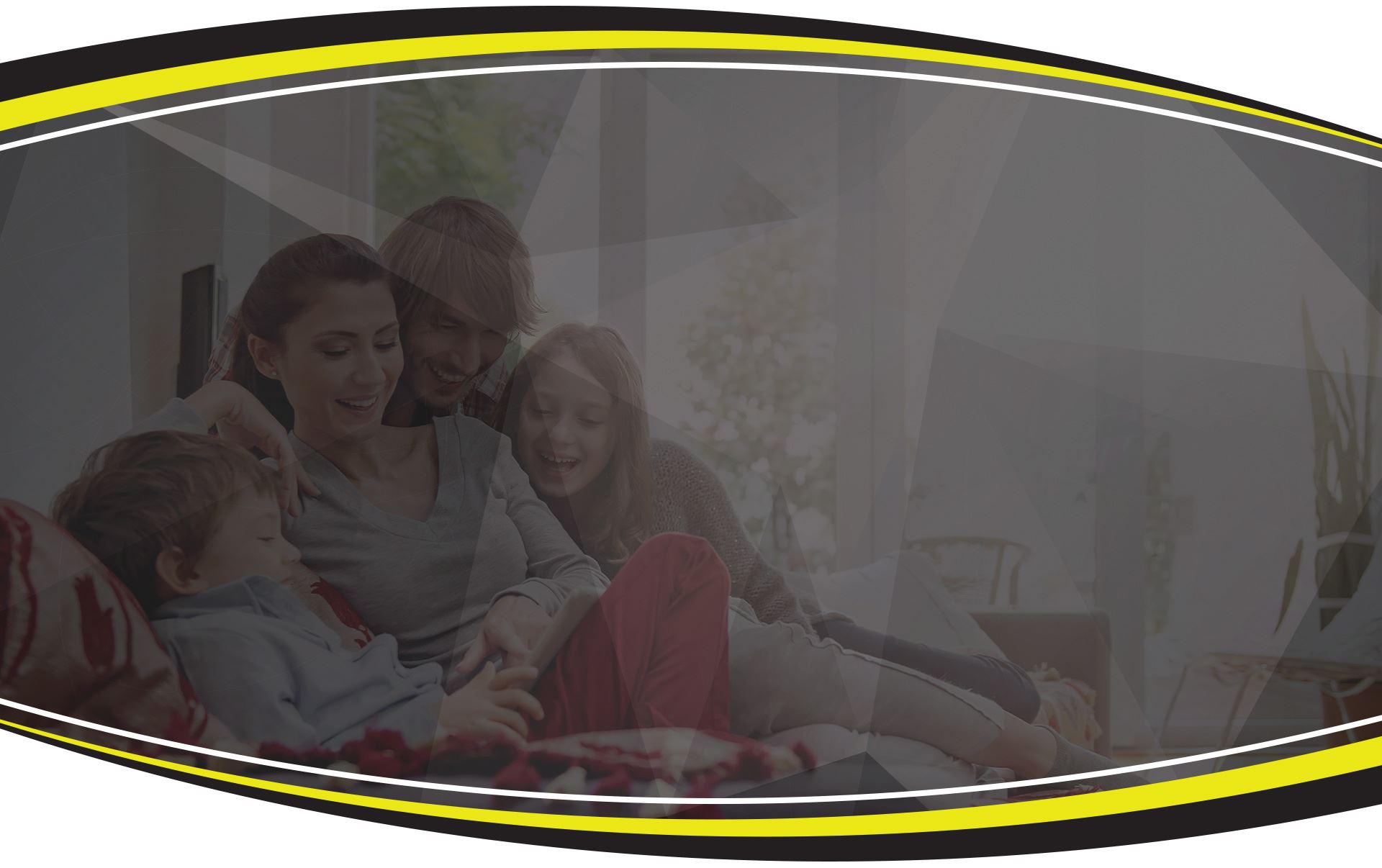 Contact AirNow Cooling & Heating
Our team is here to answer your questions. Contact us today at (334) 384-6050 or complete the form below.