Water Heater Installation & Repair
Water Heater Installation & Repair in Montgomery
At AirNow Cooling & Heating, our team is dedicated to providing top-notch water heater installation and repair services to families living in Montgomery, Prattville, Wetumpka, Millbrook, and the surrounding areas.
We pride ourselves on our attention to detail, ensuring that your water heater is installed or repaired to the highest standard. Whether you're in need of a complete water heater installation or a minor repair, our team is equipped to handle any job with precision and efficiency.
Call us today at (334) 384-6050 for water heater services in Montgomery!
When to Replace Your Water Heater
Water heaters are an essential appliance in most homes, providing the convenience of hot water for everyday tasks such as showering and doing dishes. When properly maintained, a water heater can last up to 10 to 15 years. However, it's important to keep in mind that once a water heater begins to age or it is not correctly maintained, it can become less efficient and may need to be replaced.
Signs your water heater needs to be replaced:
Strange noises: If your water heater is making popping, banging, or other odd sounds, this can indicate sediment buildup at the bottom of the tank. This can cause the water tank to overheat and, over time, fail to work.
Discolored water: When your water comes out yellow or rust colored, this is a sign that the inside of your water tank is beginning to corrode.
Frequent repairs: If you are constantly having to contact plumbers to repair your water heater over a short period of time, it may be best to replace it with a more cost-effective solution.
Odd smells: If your heater is more than a decade old, it can begin to rust and allow bacteria to grow inside. Especially if this issue persists after repairs, installing a new water heater is most likely your best option.
Don't wait for your water heater to completely break down before seeking professional help. Our team at AirNow Cooling & Heating is here to assist you with any questions and concerns you may have about installing a new water heater. Our plumbers can help you determine the best type and size of water heater to suit your needs and budget.
If, upon inspection, we find that your water heater is in need of repairs and not replacing, we'll take the time to thoroughly fix your heater and explain what you can do yourself to keep it running smoothly in the future.
Signs Your Water Heater Needs Repair
Taking proper care of your water heater is crucial for it to last long and work efficiently over the years. An ignored water heater may lead to costly repairs or replacements in the future. However, it's easy to miss the telltale signs that your water heater is in need of attention.
Signs your water heater needs repair include:
Leaks: Sometimes leaks are hard to notice until you have a pool of water at the bottom of your tank. If you notice your water heater leaking, contact our team to help you resolve the issue. Water tank leaks left unrepaired can cause significant water damage to your home.
Low water pressure: If you're noticing low water pressure this may be a sign that there's a blockage somewhere or your water heater was improperly installed.
Irregular temperatures: If your water temperature keeps fluctuating, this could be a sign that mineral deposits are accumulating and covering your water heating parts. Our team can fix this issue and get your water heater running smoothly again.
Call Our Montgomery Plumbers
At AirNow Cooling & Heating, we're honored to serve the families of Montgomery with our water heater services. Our technicians understand the importance of having a reliable and efficient water heating system, and we're committed to ensuring that your family has access to hot water whenever you need it.
Whether you're in need of a repair or considering a new water heater, our team is equipped to handle any job with precision. Don't hesitate to schedule an appointment or call to learn more about our services.
Call us today at (334) 384-6050 or contact us online!
New Water Heaters
as low as $1.24/day
PLUS Make no payments for 90 days
Additional terms and conditions may apply, call for details.
Valid from Mar 1, 2023
- Dec 31, 2023
Print Coupon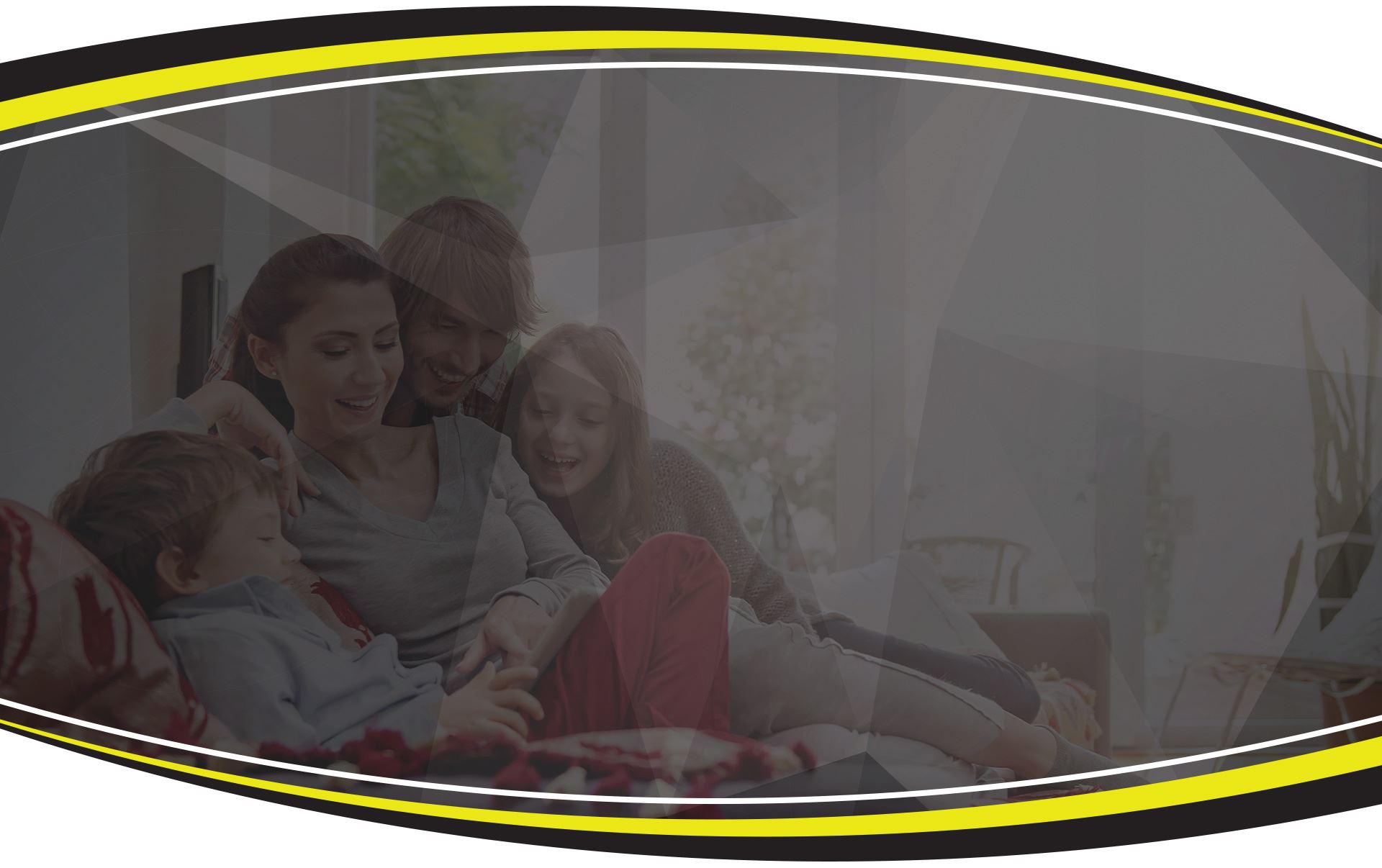 Contact AirNow Cooling & Heating
Our team is here to answer your questions. Contact us today at (334) 384-6050 or complete the form below.