Toilet Repair Services in Montgomery
Over 30+ of Plumbing Service
When your toilet stops working, AirNow Cooling & Heating is here to help. Our team has years of experience providing affordable and reliable toilet repair services to our clients in Montgomery.
We use advanced technology and tools to diagnose the issue and provide immediate and effective solutions. Our services are affordable because we charge by the repair rather than hour. With a quick call, our team will be at your doorstep ready to fix any toilet issue. Trust us to provide you with the highest quality toilet repair services in Montgomery.
Call our team at AirNow Cooling & Heating for your toilet repair needs: (334) 384-6050.

Signs Your Toilet Needs Repair
As a homeowner, it's important to know when your toilet needs repair, but recognizing the signs can be challenging. We've complied a few common signs that your toilet may need repairs.
Signs your toilet needs repairing include:
Constantly running: This issue can be due to a malfunctioning fill valve or flush valve. The fill valve regulates the water level in the tank after each flush. When it breaks, water will slowly continue to fill the tank. However, a broken flush valve can also be the culprit. This valve releases stored water from the tank into the toilet bowl after flushing, and if it's not working properly, the water will continue to run.
Toilet plumbing leaks: When your toilet plumbing leaks around the base, upper tank, or water supply lines, this can lead to water damage. Our team can help to quickly resolve this issue.
Clogging: Clogged toilets are a common issue, but when the clog is a lot larger, this can cause waste water to overfill and spill onto your floor.
Trouble flushing: If your toilet won't flush, it may be an issue with the flush handle being detached. Our plumbers can help you reattach it or replace it to get your toilet running normally.
Keeping an eye out for these indicators can help you detect issues with your toilet and prompt you to call a professional plumber to make repairs. Our team is backed by decades of experience and customer service. We're ready to help you with any and all types of toilet problems.
Do I Need a Plumber to Fix My Toilet?
Experienced Toilet Repair in Montgomery
Toilet repair can be complicated and require specialized knowledge and tools to ensure it is done correctly. Our plumbers are trained professionals who understand how the different parts of a toilet work together. We know how to identify any potential problems with your toilet before they become serious issues. Another plus is that our plumbers are familiar with local building codes. We can make sure your repair meets all safety standards to keep you and your family safe.
Why Our Customers Love Us
At AirNow Cooling & Heating, customer satisfaction is our top priority. We are proud to offer exceptional customer service to our clients in Montgomery and the surrounding areas. Our team of knowledgeable technicians is dedicated to providing prompt and efficient service.
We offer 24/7 emergency services, coupons, and financing options to help our valued customers. Don't hesitate to call us.
Call (334) 384-6050 today or contact us onlinefor expert toilet repair in Montgomery and beyond.
BOGO
50% Off Toilets
Offer Expires June 30, 2023.
Additional terms and conditions may apply, call for details.
Valid from Mar 1, 2023
- Jun 30, 2023
Print Coupon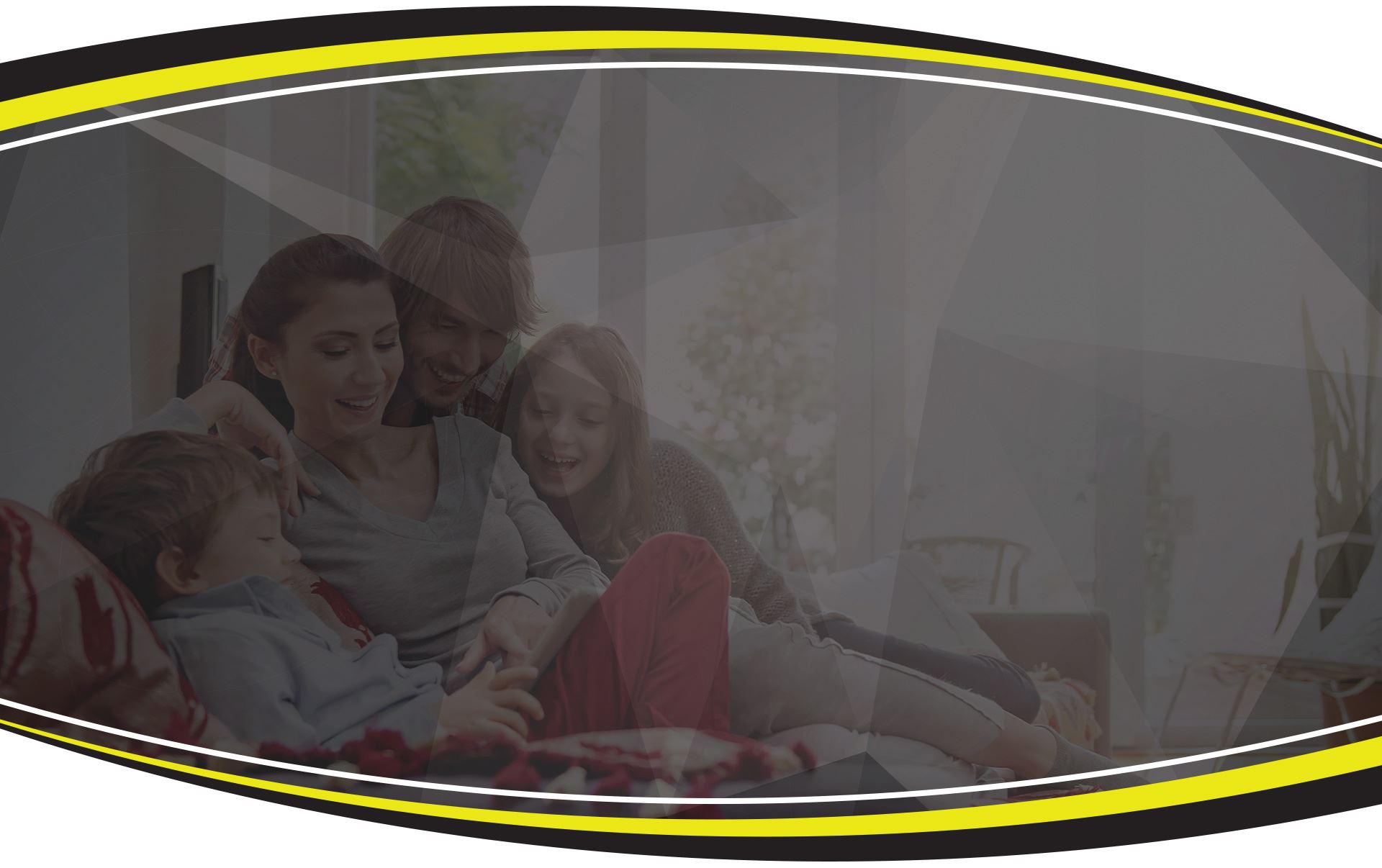 Contact AirNow Cooling & Heating
Our team is here to answer your questions. Contact us today at (334) 384-6050 or complete the form below.