Electrical Repairs & Maintenance
Don't Try to DIY—Call AirNow Cooling & Heating Today!
Electrical issues should always be treated with the highest levels of seriousness. Electricity is an extremely powerful and useful tool, but it can also be dangerous if mishandled. Without the proper tools or training, you could be setting your home up for trouble or even priming it for a potential disaster, let alone putting yourself at risk for serious injury.
AirNow Cooling & Heating prioritizes safety while doing the job right. Our technicians are all trained to address issues with all parts of your electrical system and do so safely with the right tools and methods. They are also trained in the latest electrical codes and safety guidelines to ensure that everything they do adheres to modern standards and serves your home while ensuring you and your loved ones remain protected.
Do I Have an Electrical Problem?
Are you experiencing erratic behavior in your electrical system? Chances are you might have a problem. Give our team a call if you experience any of these potential issues with your electrical:
Flickering or blinking light fixtures
Sparking when you plug something in
Sparking or a cracking noise when you flip on a switch
Outlets or switches that are warm to the touch
A particular circuit breaker that keeps shutting off
Any strange or unusual behavior could be a sign of an issue that needs to be properly repaired, and issues aren't always what they seem. For example, a flickering light may seem like an issue with the fixture or bulb, but it could be a sign of a failing circuit breaker or a short in the system. Our pros get to the true source of your issue and fix it for you properly.
Electrical Repair FAQ
What do I need for my appointment? For most repairs, all we need is the ability to see the erratic electrical behavior and access the impacted features. That may include removing faceplates, turning off circuit breakers, and potentially inspecting other areas of your home that may not seem connected to the problem itself (you'd be surprised how often they are). Be prepared for us to need to access electrical infrastructure throughout your home.
How much will my repair cost? Our electrical repairs are customized to every client, and every repair will have different needs. While it's impossible for us to give quotes online, we will provide you with an accurate and honest quote before we begin our work.
Choose AirNow Cooling & Heating to help you with your electrical issues! Contact us for an appointment today.
GENERAC HOME
STANDBY GENERATORS AS LOW AS $3.39/DAY
NO PAYMENTS FOR 12 MONTHS. FREE ESTIMATES.
Valid from Jan 9, 2022
- Mar 31, 2023
Print Coupon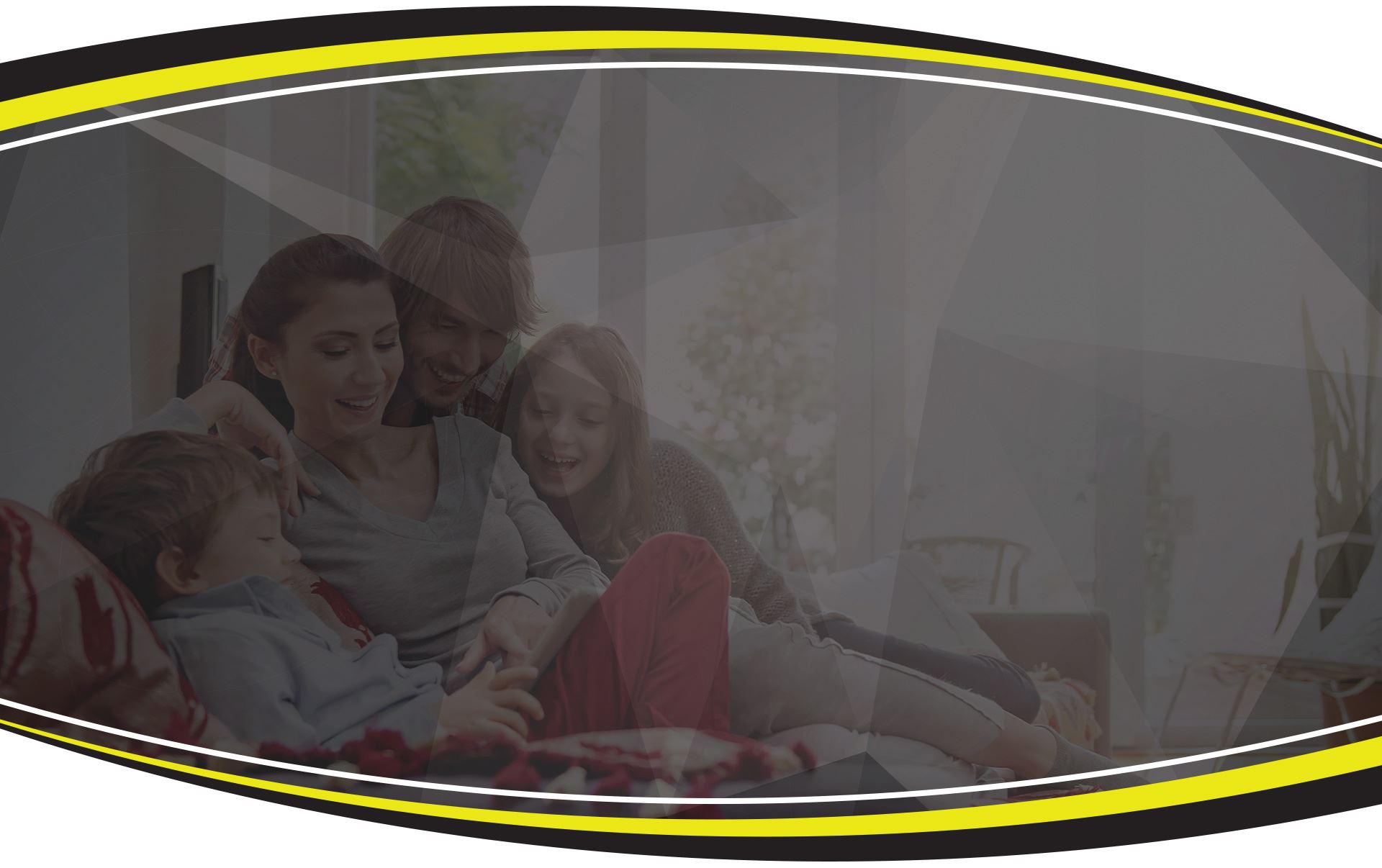 Contact AirNow Cooling & Heating
Our team is here to answer your questions. Contact us today at (334) 384-6050 or complete the form below.