Heating And Air Conditioning Pike Road AL
Pike Road Air Conditioning Repairs
Has your air conditioner quit on you? Getting it working again shouldn't have to be a frustrating challenge. At AirNow Cooling & Heating, we make air conditioning services easy. Not only do we work with all types of systems, but we even offer 24/7 emergency availability so those sudden and unexpected disasters can get the immediate help they need. If the time has come to replace your system, AirNow Cooling & Heating can outfit your home with a cutting-edge system from Lennox. As a Lennox Premier Dealer, we have in-depth training and ability with these systems for a better match, better performance, and a better ownership experience.
Pike Road Heating Services
From traditional furnaces to modern heat pumps and electric heating systems to boilers, keeping you warm on a cold Alabama night is easy when your heater is in the hands of AirNow Cooling & Heating. We offer a complete selection of heating services, including servicing all types of heating technology from almost any manufacturer. When your home and your health are in danger due to an unexpected heating failure, don't sacrifice on the quality of the work. Make the call to AirNow Cooling & Heating today and make sure you're in hands that truly care for your safety.
Electrical Repairs & Installations
Electrical problems are more than just a mild annoyance—they can be disastrous if they aren't properly addressed. At AirNow Cooling & Heating, we offer everything from diagnostics and general repairs to new electrical installations, configurations, electrical remodeling, upgrades, outdoor power installation, and so much more. Our electrical services are all compliant with the National Electrical Code, and we are one of the few companies that can work with both modern homes and many of our region's historical properties as well.
Frequently Asked Questions
Can you come to me right away? AirNow Cooling & Heating offers 24/7 emergency services, meaning we can be there as soon as possible for a dire emergency. For most repairs, we can arrive as soon as possible, and that is usually either the same or next business day, depending on our schedule. No Wait Club members are given priority service for all calls.
Do you offer free estimates? We do! Before we even get started, you'll receive a free estimate detailing the scope of the work to be done and exactly what we will charge for it, including both parts and labor. We never hide fees until the final bill.
Do you offer financing? Yes we do. We work with some of the industry's most recognized names to offer friendly and straightforward financing options that include perks like flexible payment dates, low interest and no-interest options, and more.
Get service you can trust from the local leaders in air conditioning, heating, and electrical! Contact AirNow Cooling & Heating today.
GENERAC HOME
STANDBY GENERATORS AS LOW AS $3.39/DAY
NO PAYMENTS FOR 12 MONTHS. FREE ESTIMATES.
Valid from Jan 9, 2022
- Mar 31, 2023
Print Coupon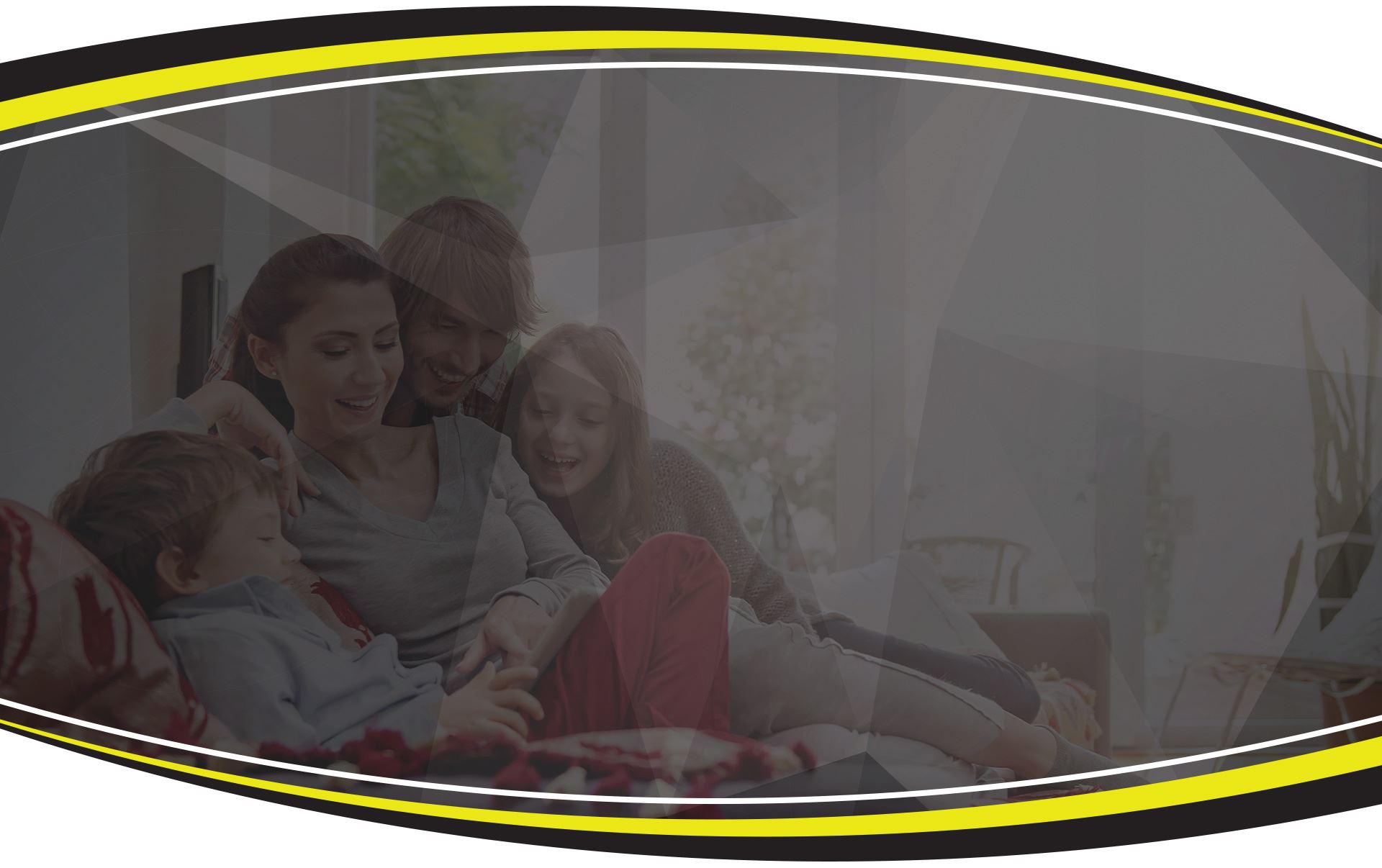 Contact AirNow Cooling & Heating
Our team is here to answer your questions. Contact us today at (334) 384-6050 or complete the form below.