Ceiling Fan Installation in Montgomery
Ceiling fans play a pivotal role in ensuring a comfortable and energy-efficient home environment. These versatile fixtures are essential for several reasons. Firstly, they provide much-needed relief during hot summer months by circulating cool air, helping to maintain a pleasant indoor temperature without overworking your air conditioning system. In the winter, when properly set to a low, clockwise rotation, ceiling fans gently distribute warm air that tends to rise to the ceiling, effectively keeping your space cozy. Beyond temperature control, ceiling fans can also enhance the aesthetic appeal of a room and reduce energy bills. However, to fully enjoy these benefits, it's crucial to ensure proper installation, and that's where AirNow Cooling & Heating steps in. We offer quality and safe ceiling fan installation services, backed by our expertise and commitment to your comfort and satisfaction.
Benefits of Professional Ceiling Fan Installation
Enhanced Comfort Our expert technicians will install your ceiling fan in the optimal location, ensuring even air circulation throughout your space. This leads to improved comfort and a more pleasant indoor environment year-round.
Energy Efficiency Ceiling fans can help reduce your energy bills by allowing you to rely less on your HVAC system. Our professional installation ensures that your fan operates efficiently, saving you money on cooling and heating costs.
Aesthetic Appeal A well-installed ceiling fan can be a stylish addition to any room. We offer a range of fan designs to complement your decor, and our experts will ensure it's securely and aesthetically installed.
Year-Round Use Ceiling fans can be used year-round. In the summer, they provide a cooling breeze, and in the winter, they help distribute warm air more evenly, keeping your space comfortable.
Professional Wiring Improper wiring can pose safety hazards. Our technicians are experienced in electrical work, ensuring that your fan is safely and correctly connected to your electrical system.
Remote Control Options Consider ceiling fans with remote control capabilities for your convenience, allowing you to adjust fan speed and lighting without leaving your seat.
---
For quality and efficient ceiling fan installation services in Montgomery, contact AirNow cooling & Heating today!
---
Why Choose AirNow Cooling & Heating?
Experienced Professionals: Our certified technicians have the knowledge and expertise to install ceiling fans of all types and sizes, ensuring they operate efficiently and safely.
Quality Products: We offer a selection of high-quality ceiling fans from trusted brands, providing you with options that meet your style and performance preferences.
Customer-Centric Approach: Your satisfaction is our priority. We work closely with you to understand your needs and preferences, delivering tailored solutions that fit your budget.
Safety First: We prioritize safety in all our installations, ensuring that your ceiling fan is securely mounted and wired to prevent accidents.
Licensed and Insured: AirNow Cooling & Heating is a licensed and insured company, providing you with peace of mind throughout the installation process.
Transform your living spaces with the benefits of a professionally installed ceiling fan from AirNow Cooling & Heating. Whether you're looking to enhance your home's comfort, energy efficiency, or style, our team is here to provide expert electrical services that exceed your expectations.
---
Contact us today to schedule your ceiling fan installation or to inquire about our full range of electrical services.
$29
A/C & HEATING TUNE-UP
Additional terms and conditions may apply, call for details.
Valid from Mar 1, 2023
- Oct 31, 2023
Print Coupon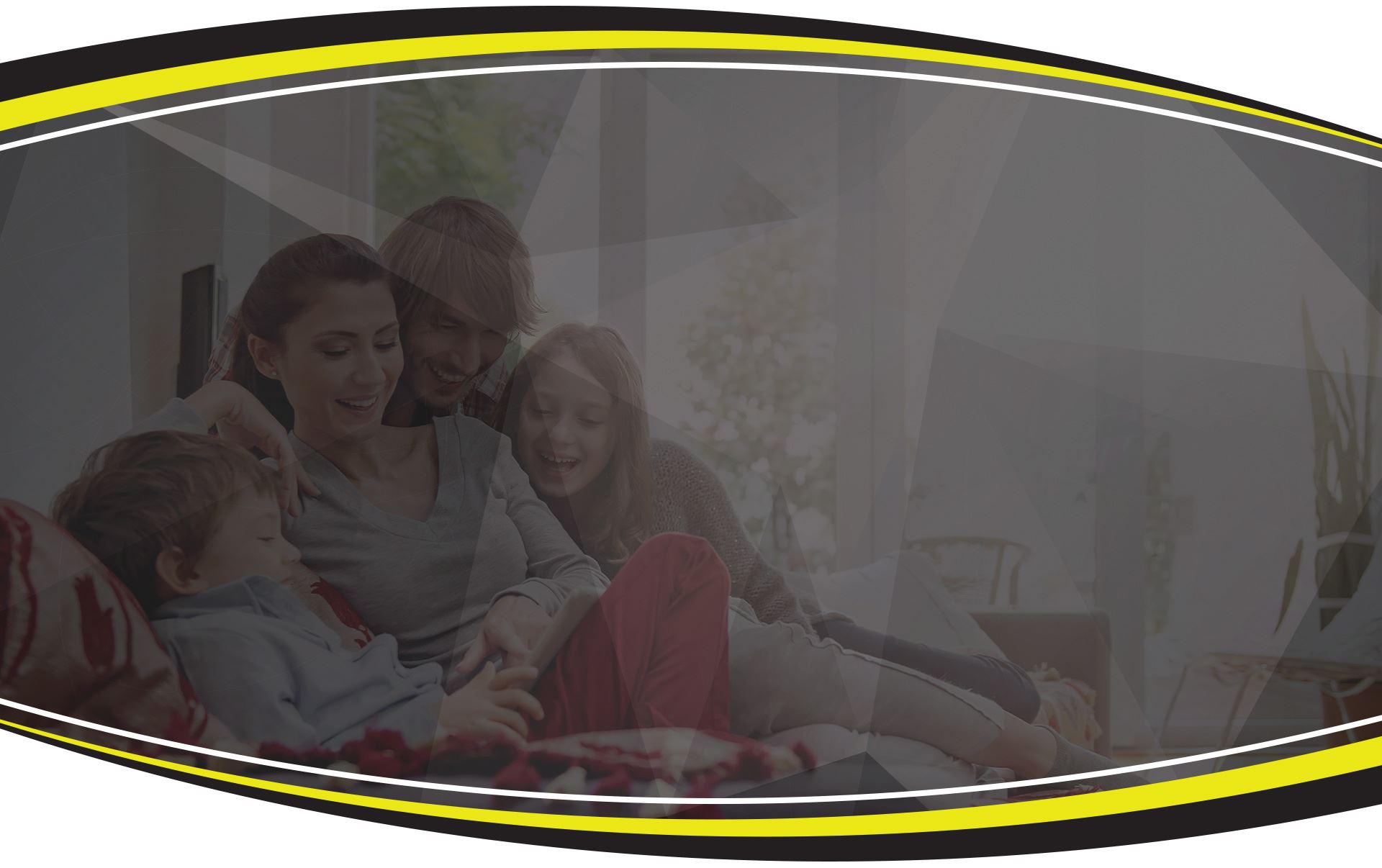 Contact AirNow Cooling & Heating
Our team is here to answer your questions. Contact us today at (334) 384-6050 or complete the form below.