Electrical Replacement & Installation
Light Fixture Installation
Lighting is a key feature of your home. Too much light can make a room uncomfortable and hard on the eyes while not enough light can make a room feel cramped, dark, and difficult to do just about anything in. If you're looking to give your home a facelift, call AirNow Cooling & Heating and find out more about installing new light fixtures. From simple recessed lights in a living space to a grand chandelier in your dining room, we offer a great selection of options and can help you customize your home to look and perform exactly the way you'd like it to. All of our lighting installations are held to high standards, and we can even help you tune and configure specialized lighting to perform the way you want, such as motion-activated outdoor security lighting.
Outlet & Switch Installation
According to the National Electric Code (or NEC for short), No single point of floor space should be more than six feet away from an electrical outlet, so a standard bedroom should need four to six outlets. If your room doesn't meet this standard, or you're simply tired of not having power where you need it, choose AirNow Cooling & Heating to install a new outlet for you. We also install switches to control the power to your new outlet, ensuring that you have full control where and when you need it.
Electrical Installation FAQ
How long does a typical installation take? This answer depends wildly on what you're looking to install and your home's current configuration. If you're installing a light fixture onto a nearby circuit, then installation can generally be completed quickly. If you're looking to do something larger, such as install an EV charger with a brand new 240-volt circuit, installation will take a considerably longer amount of time. Call our team to get an accurate estimate.
How do you install things properly in an outdoor location? Outdoor electrical technology has advanced tremendously over the past few years, and using electricity outdoors in a permanent fashion is now safer and more durable than ever. Of course, these installations are subject to more stringent code requirements and more durable materials. Our team will guide you through the process and make sure the job is done right.
Have the pros at AirNow Cooling & Heating take care of your next electrical installation and experience having the job done right! Contact us today and set up your appointment.
GENERAC HOME
STANDBY GENERATORS AS LOW AS $3.39/DAY
NO PAYMENTS FOR 12 MONTHS. FREE ESTIMATES.
Valid from Jan 9, 2022
- Mar 31, 2023
Print Coupon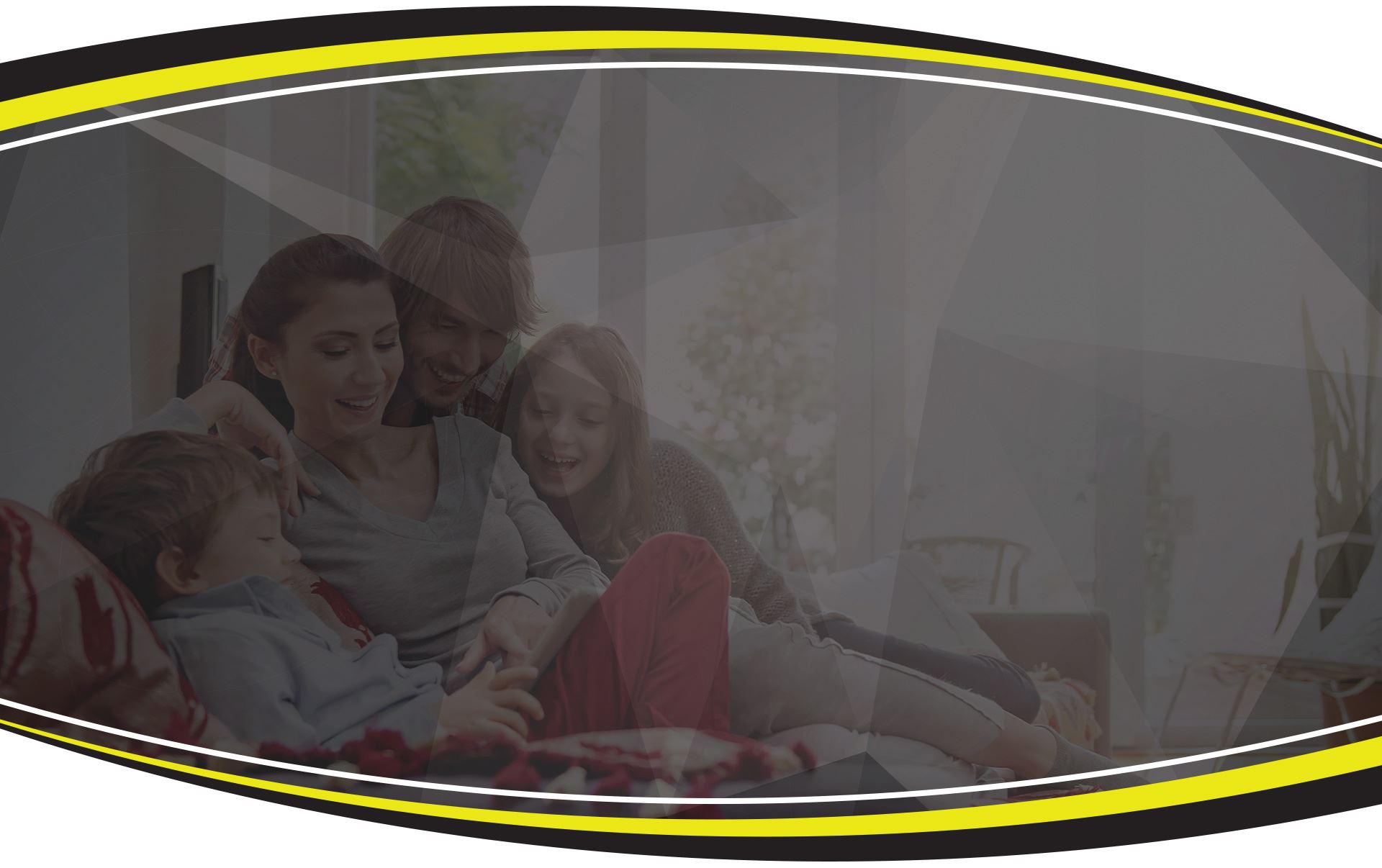 Contact AirNow Cooling & Heating
Our team is here to answer your questions. Contact us today at (334) 384-6050 or complete the form below.