5 Things You Should Not Put Down Your Garbage Disposal
Garbage disposals are designed to handle a wide range of food waste, including leftover meats, vegetables, and fruits. They are capable of grinding down soft foods, liquids, and chopped solid foods effectively; however, you must avoid putting hard or fibrous materials down the disposal to prevent damage and clogs.
Here is a list of items to avoid putting down your garbage disposal:
Hard objects: Bones, fruit pits, shells, or seeds can damage the blades or motor of the garbage disposal.
Fibrous materials: Vegetable peels, corn husks, celery, banana peels, and asparagus can get tangled in the disposal and lead to clogs.
Non-food items: Metal utensils, glassware, plastic, rubber bands, or twist ties should never be disposed of in the garbage disposal.
Oils, greases, and fats: These substances can solidify in the plumbing system and cause major blockages over time.
Coffee grounds: Large amounts of coffee grounds can accumulate and form clumps that block the drain.
Providing a Comprehensive Range of Garbage Disposal Repairs
Backed by 30+ years of service experience, our highly trained plumbers have the skills and expertise to handle any garbage disposal repair or replacement service.
Our garbage disposal repairs in Montgomery include:
Resetting electrical components
Rotating the blades
Removing jam-causing objects
Leak detection and repair
Clog removal
Motor repair or replacement
Faulty seal, gasket, or pipe replacement
Don't let your garbage disposal problems go unchecked – turn to AirNow for fast and reliable plumbing repairs. We'll have your kitchen plumbing back up and running before you know it.
Call (334) 384-6050 to schedule garbage disposal repair in Montgomery. We can also be reached through our online contact form.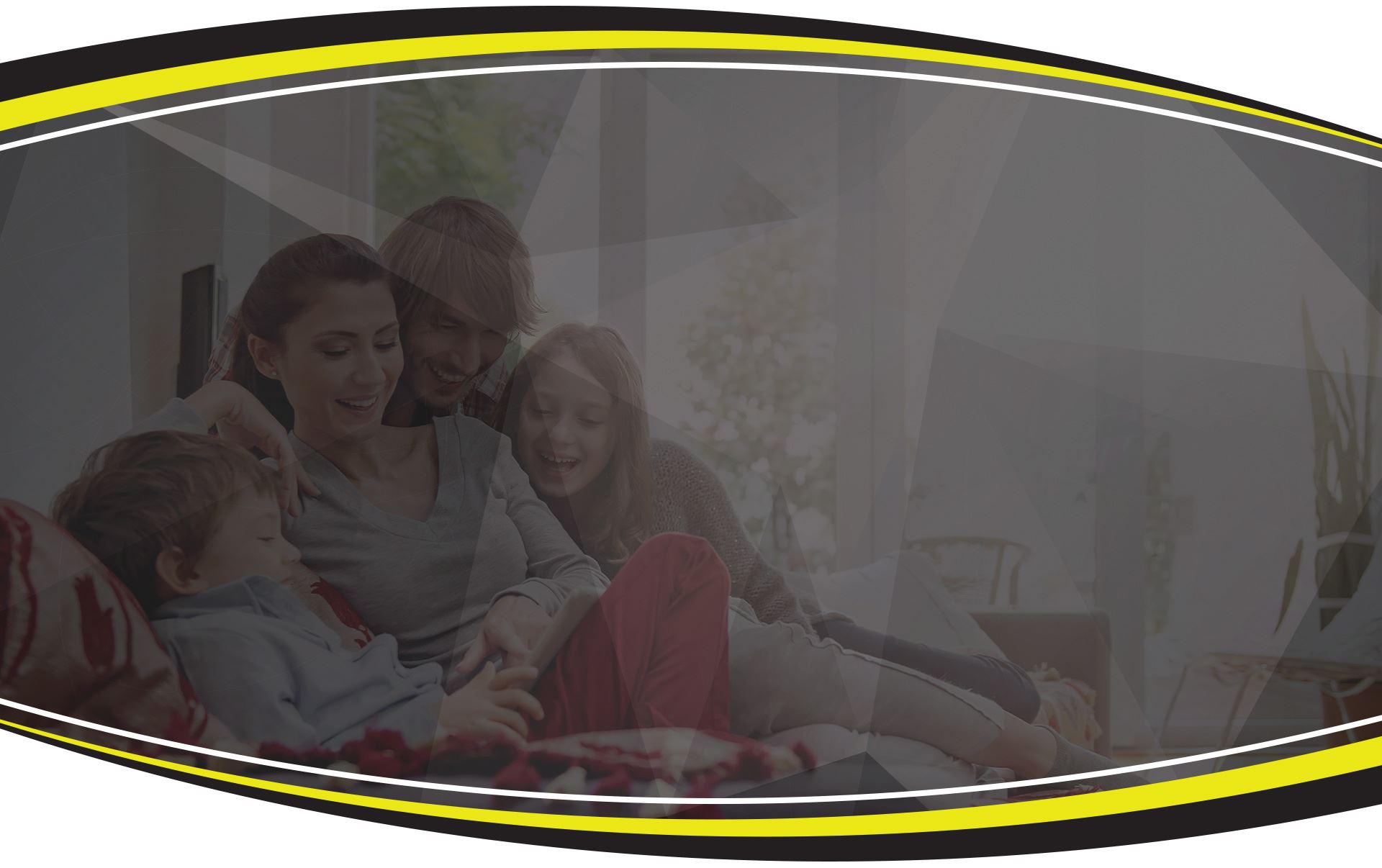 Contact AirNow Cooling & Heating
Our team is here to answer your questions. Contact us today at (334) 384-6050 or complete the form below.