Electrical Panel Installation in Montgomery
As the central hub of a home's system, electrical panels play a pivotal role in ensuring safety, efficiency, and reliability. With the ever-increasing demand for electricity due to the multitude of devices and appliances we rely on, having an up-to-date and well-maintained electrical panel is important. It not only safeguards against electrical overloads but also allows for the seamless integration of new technologies. Whether it's powering the air conditioning during humid summers or charging electric vehicles, the significance of electrical panels in Montgomery's homes cannot be overstated. For trustworthy installation and maintenance, residents turn to experts like our team at AirNow Cooling & Heating!
---
Contact AirNow Cooling & Heating today to handle all of your electrical panel needs!
---
Benefits to Upgrading Your Electrical Panel
Are you contemplating upgrading your home's electrical panel? This decision holds the power to significantly enhance your daily life, safety, and overall efficiency. With the rapid advancement of technology and the increasing demand for electricity, an outdated electrical panel might be holding you back from experiencing the full potential of your home.
Enhanced Safety: Modern electrical panels come equipped with advanced circuit breakers and safety features that minimize the risk of electrical hazards like fires and shocks.
Increased Capacity: Upgrading your panel allows you to meet the growing energy demands of your household, preventing overloads that can lead to disruptions and potential damage.
Accommodate New Technologies: From electric vehicles to home automation systems, a new panel can handle the demands of today's cutting-edge technologies.
Reduced Energy Waste: New panels often feature energy-efficient components, optimizing energy distribution and potentially leading to lower utility bills.
Home Value Boost: An upgraded electrical system can significantly increase your home's resale value, attracting buyers with its modern amenities and enhanced safety.
Greater Convenience: More circuits mean fewer power interruptions. You'll be able to use multiple appliances and devices simultaneously without tripping breakers.
Elevate your home's potential by upgrading your electrical panel today. Experience improved safety, efficiency, and adaptability that align perfectly with your modern lifestyle. At AirNow Cooling & Heating, we're dedicated to providing our customers with quality electrical panel services.
---
Contact us today to learn more about how we can help keep your electrical system running smoothly.
$29
A/C & HEATING TUNE-UP
Additional terms and conditions may apply, call for details.
Valid from Mar 1, 2023
- Oct 31, 2023
Print Coupon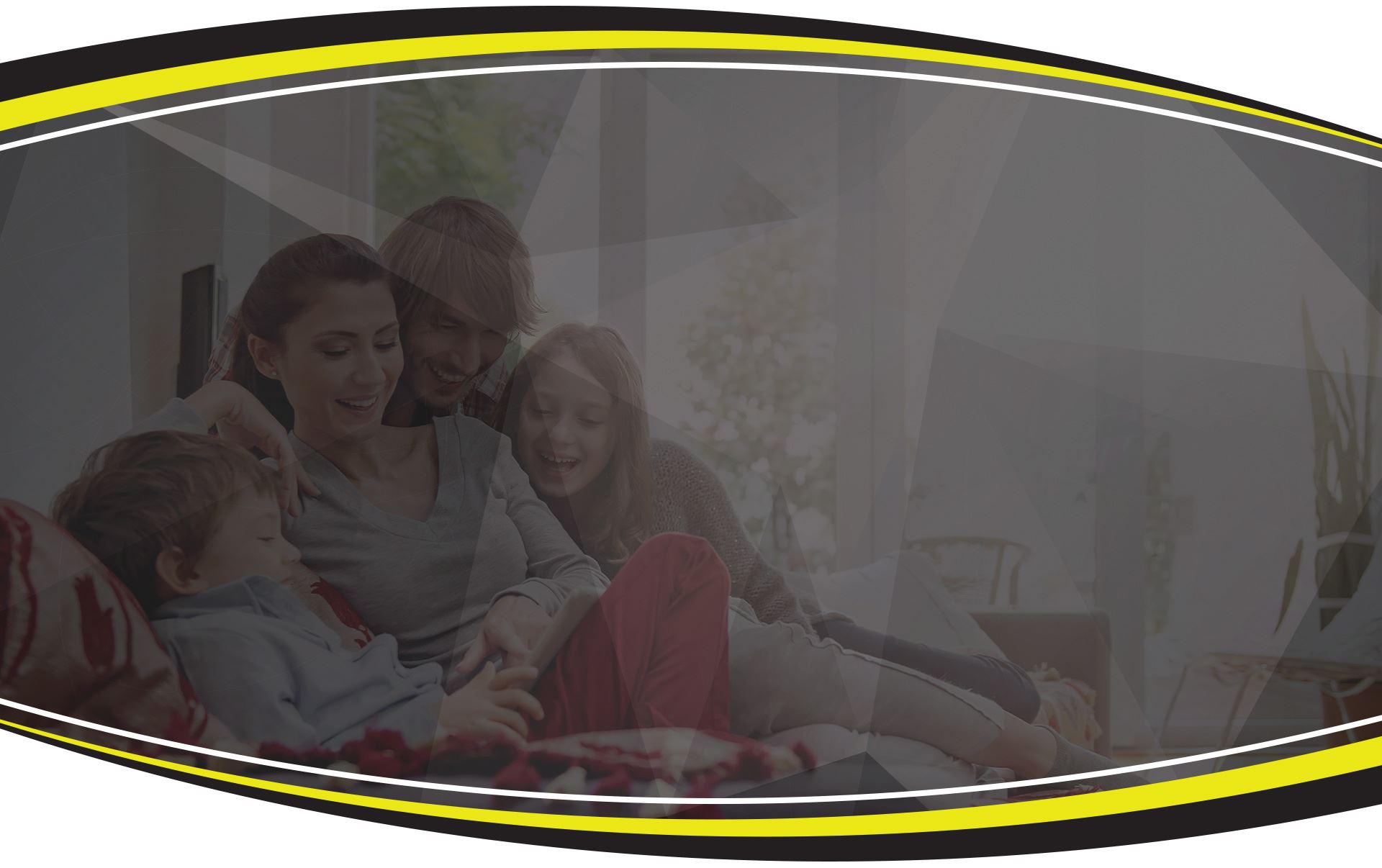 Contact AirNow Cooling & Heating
Our team is here to answer your questions. Contact us today at (334) 384-6050 or complete the form below.