Professional Drain Cleaning Services in Montgomery, AL
Drain Cleaning Experts Serving Montgomery County
Since 1991, our highly-trained technicians at AirNow Cooling & Heating have dedicated themselves to restoring the indoor comfort of Alabama homeowners. From foul, unexplained odors to slow-draining sinks and showers, our team understands how frustrating it can be to deal with unexpected plumbing issues in your home. As Montgomery's one-stop shop for professional plumbing and drain services, our trusted home experts are here to help.
Clogged drains are more than an inconvenience for homeowners. Left unaddressed, they can lead to costly repairs down the road, making it all the more important to call a licensed drain cleaning expert you can trust as soon as you suspect a clog or leak in your home. Our experienced technicians use advanced equipment to diagnose and resolve blockages in your drains. You can count on us to restore your plumbing system to its optimal condition so you and your loved ones can get back to what matters most.
Frustrated with clogged drains in your home? Call our licensed drain cleaning professionals at (334) 384-6050 to schedule a service!
Your One-Stop Shop for Professional Drain Cleaning Services
Our drain cleaning experts understand how stressful it can be to handle drain and plumbing issues in your home. It can be easy to overlook the importance of regular drain cleaning until it's too late, leaving you to deal with expensive repairs that could have been prevented.
That's why our drain cleaning technicians are committed to resolving drain cleaning issues as fast as possible—the first time around. AirNow Cooling & Heating offers a range of professional drain cleaning services in Montgomery, Tallassee, Prattville, and beyond. From kitchens to bathtubs to main sewer lines, you can count on us to diagnose and fix the problem as efficiently as possible to restore your plumbing system to working condition.
Why Regular Drain Cleaning is Important
Over time, your drains can become clogged with debris such as hair, food particles, and soap scum. These blockages can affect the performance of your plumbing system, leading to a variety of problems such as slow-draining sinks, foul odors, and even sewage backup. Regular drain cleaning can help prevent these issues, ensuring that your drains are always functioning at their best.
When to Call a Drain Cleaning Technician
If you're experiencing slow drains or foul odors, it's time to call in a drain cleaning expert. Attempting to clean your drains on your own can cause further damage if it isn't done properly. Fortunately, our experienced technicians have the specialized knowledge and know-how to identify and resolve any clogs or blockages in your drains, allowing us to keep your home's system running optimally for many years to come.
Below are some common signs that your drains need attention:
Slow Drains – If you notice that water is taking longer than usual to drain from your sinks or tubs, this could be a sign of a clogged drain. A partial blockage can cause water to back up and drain more slowly, and if left unaddressed, can eventually lead to a complete blockage.
Foul Odors – Foul smells coming from your drains could indicate that there is a buildup of debris or stagnant water within your pipes. This can create the perfect environment for bacteria to grow, leading to unpleasant odors that can permeate your home.
Strange Noises – If you hear gurgling, bubbling, or other strange noises coming from your drains, this could indicate that something is blocking the flow of water. These sounds typically occur when air is trapped in the pipes and are a sign that there is a partial blockage somewhere in your plumbing system.
Multiple Clogs – If you have multiple clogged drains in your home, this is a sign that there is likely a larger issue with your plumbing system. Multiple clogs can indicate a problem with your main sewer line, which can cause wastewater to back up into your home.
Pooled or Backed Up Water – If water is backing up into your sink, bathtub, or toilet, this is a sign of a complete blockage in your plumbing system. This can cause wastewater and sewage to back up into your home, leading to serious health hazards and expensive repairs.
If you notice any of these signs, it's important to contact a professional drain cleaning technician to address the issue before it turns into a major problem. Call (334) 384-6050 to schedule a professional drain cleaning service in Montgomery or the surrounding area.
Contact a Drain Cleaning Expert in Montgomery Today
As the trusted name for Montgomery's plumbing and drain cleaning needs, our licensed drain cleaning technicians can help Alabama families resolve issues in their homes to restore their peace of mind and financial security. Prolonged problems will not only lead to costly repairs later on, but can reduce the property value of your home, which is why it's important to turn to a team of trusted professionals to get the job done right the first time around. From air quality to water heaters to toilets, AirNow can help restore the quality and indoor comfort of your home.
No one wants to wake up to bad odors or clogged pipes in their home. AirNow is here to restore your indoor comfort. Contact us online to get an estimate or request a service.
$95
Main Line Drain Clearing
Offer Expires June 30, 2023.
Cannot be combined with any other offers or comfort club member discounts. Must mention coupon when scheduling and present at time of service; repairs not included. Additional terms and conditions may apply, call for details.
Valid from Mar 1, 2023
- Jun 30, 2023
Print Coupon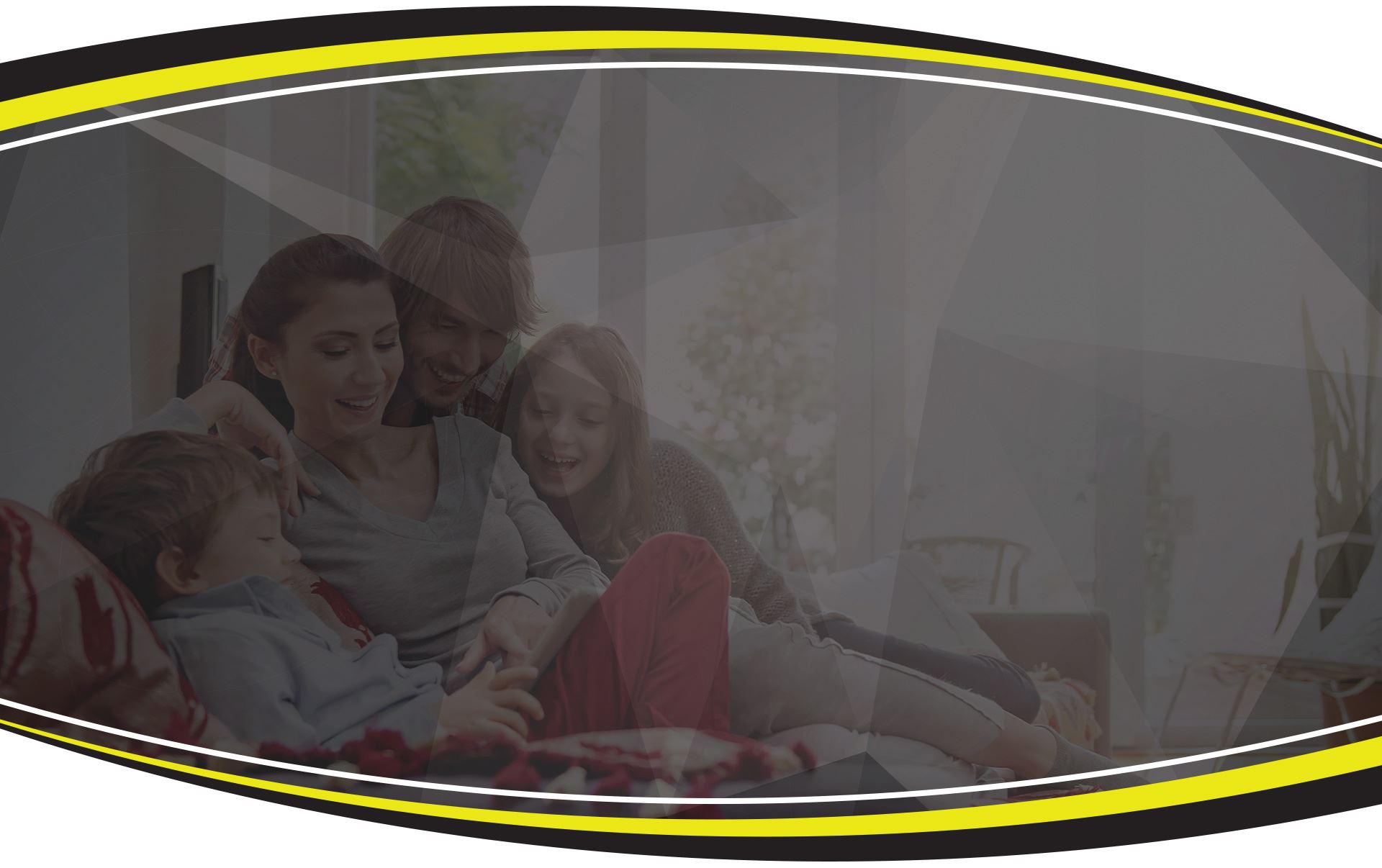 Contact AirNow Cooling & Heating
Our team is here to answer your questions. Contact us today at (334) 384-6050 or complete the form below.