Heating And Air Conditioning Millbrook AL
Fast & High-Quality Repairs
When a heating or cooling system fails, fast action is a must to maintain comfortable temperatures in the property. When repairing the heating or cooling systems, a professional finds the issue after inspecting the systems and offers a solution that lasts.
An amateur won't take the time to find the real problem, and the homeowner spends more money if they don't examine the provider's credentials. In central Alabama, a failing heating or cooling system could leave the owner and their family at risk in extreme temperatures. A professional does everything to repair the systems and replace damaged components, and they care about keeping the owners comfortable.
Improving Indoor Air Quality
Cleaner heating and cooling systems lower respiratory and allergy risks. Everyone in the state knows that, in the spring, pollen coats everything from porches to automobiles. The allergen finds its way into heating and cooling systems and circulates throughout the home. By scheduling HVAC services, homeowners get the relief they need.
HVAC professionals recommend more frequent system cleanings and the installation of an air cleaner. The suggestions provide the best way to control allergy symptoms and decrease the frequency of asthma attacks for many homeowners. Property owners can learn more about how to manage pollen in the spring by contacting AirNow Cooling & Heating now.
Managing Ductwork
The ductwork is just as vital to the system as any other components, and homeowners need ductwork inspections each year. As the system ages, the ductwork becomes damaged and may allow air to leak in unoccupied areas of the property. Pests and the elements create damage and prevent air from flowing through the vents properly.
When managing the ductwork, cleaning services are a must and are just as important as keeping the ductwork intact and structurally sound. HVAC technicians inspect the ductwork for damage and the signs of wear and tear. The humid climate can damage installations that are underneath properties just as much as the weather could damage materials that are directly exposed to the outdoor elements.
Correcting Inferior Installations
Too often, amateurs masquerade as HVAC professionals and fool homeowners into believing they will deliver top-notch services. This isn't true, and for many homeowners, a second installation or corrective services are commonly required. At the first signs of an inferior installation, homeowners must take action and find a professional HVAC company to remedy these errors. By hiring AirNow Cooling & Heating, homeowners avoid inferior installations and receive a guarantee that all services were completed correctly the first time.
Emergency HVAC Services
All Central Alabama homeowners know emergencies can occur at any time, and a professional HVAC technician can come to the rescue of these families. Whether the systems fail in the winter or summer, the service providers must act quickly to help homeowners restore their heating or cooling systems. Emergency services are available on a 24-hour basis and assist homeowners in their hour of need.
Local homeowners know repairs and maintenance are a must for all heating and cooling systems. Each of the steps for maintaining their systems keeps the owners cooler in the summer and warm throughout the winter. Even on days when the weather is not representative of the current season, all homeowners deserve to be comfortable in their homes.
AirNow Cooling & Heating provides exceptional heating and cooling services and guarantees all repairs and installations they perform. Montgomery homeowners have a dedicated heating and cooling provider that cares about them and wants everyone to enjoy their homes. To learn more about superior HVAC services, contact us for a service appointment now!
GENERAC HOME
STANDBY GENERATORS AS LOW AS $3.39/DAY
NO PAYMENTS FOR 12 MONTHS. FREE ESTIMATES.
Valid from Jan 9, 2022
- Mar 31, 2023
Print Coupon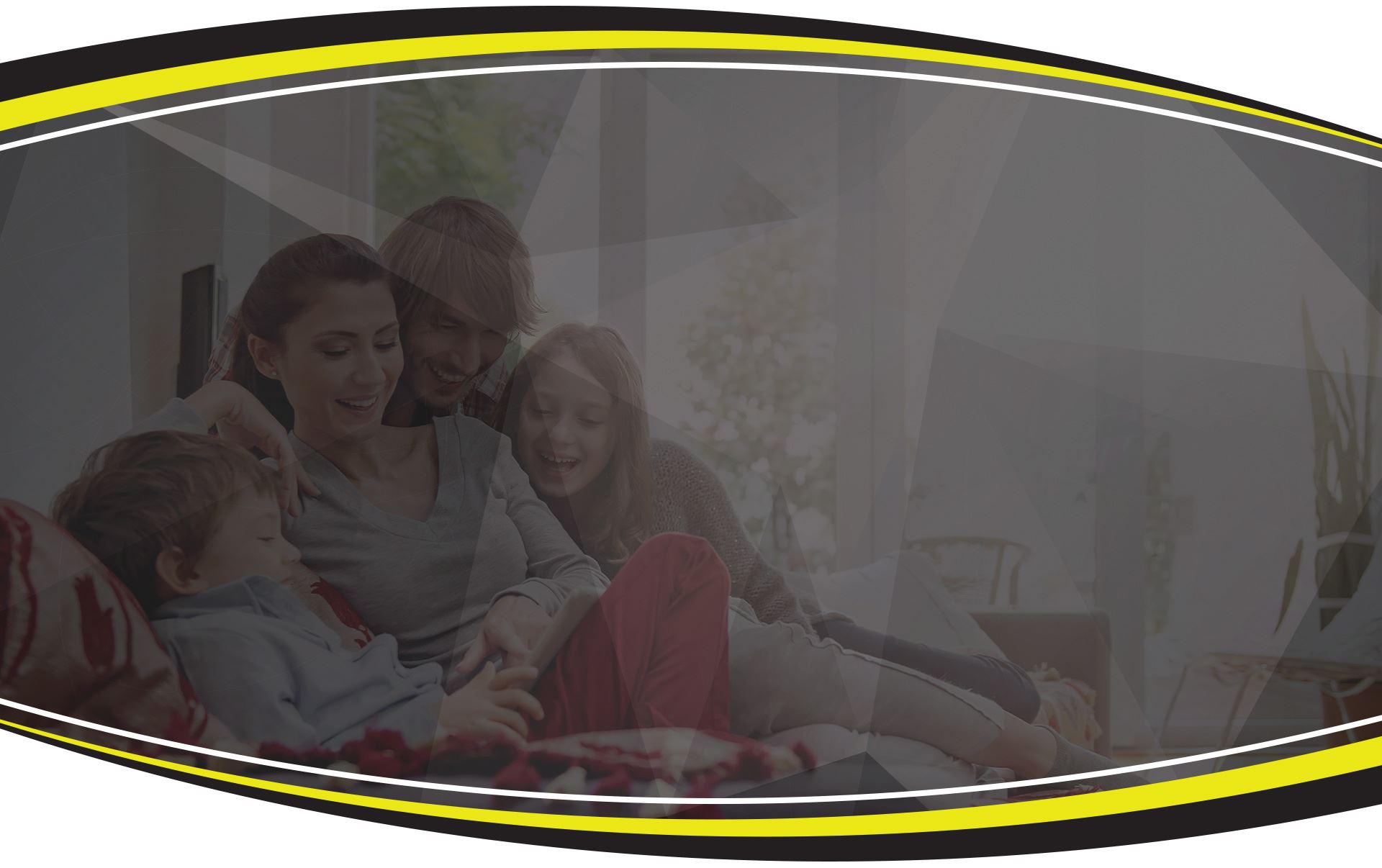 Contact AirNow Cooling & Heating
Our team is here to answer your questions. Contact us today at (334) 384-6050 or complete the form below.