Heating And Air Conditioning Millbrook AL
GENERAC HOME
STANDBY GENERATORS AS LOW AS $3.39/DAY
OR NO PAYMENTS FOR 12 MONTHS. FREE ESTIMATES.
Additional terms and conditions may apply, call for details.
Valid from Mar 1, 2023
- Dec 31, 2023
Print Coupon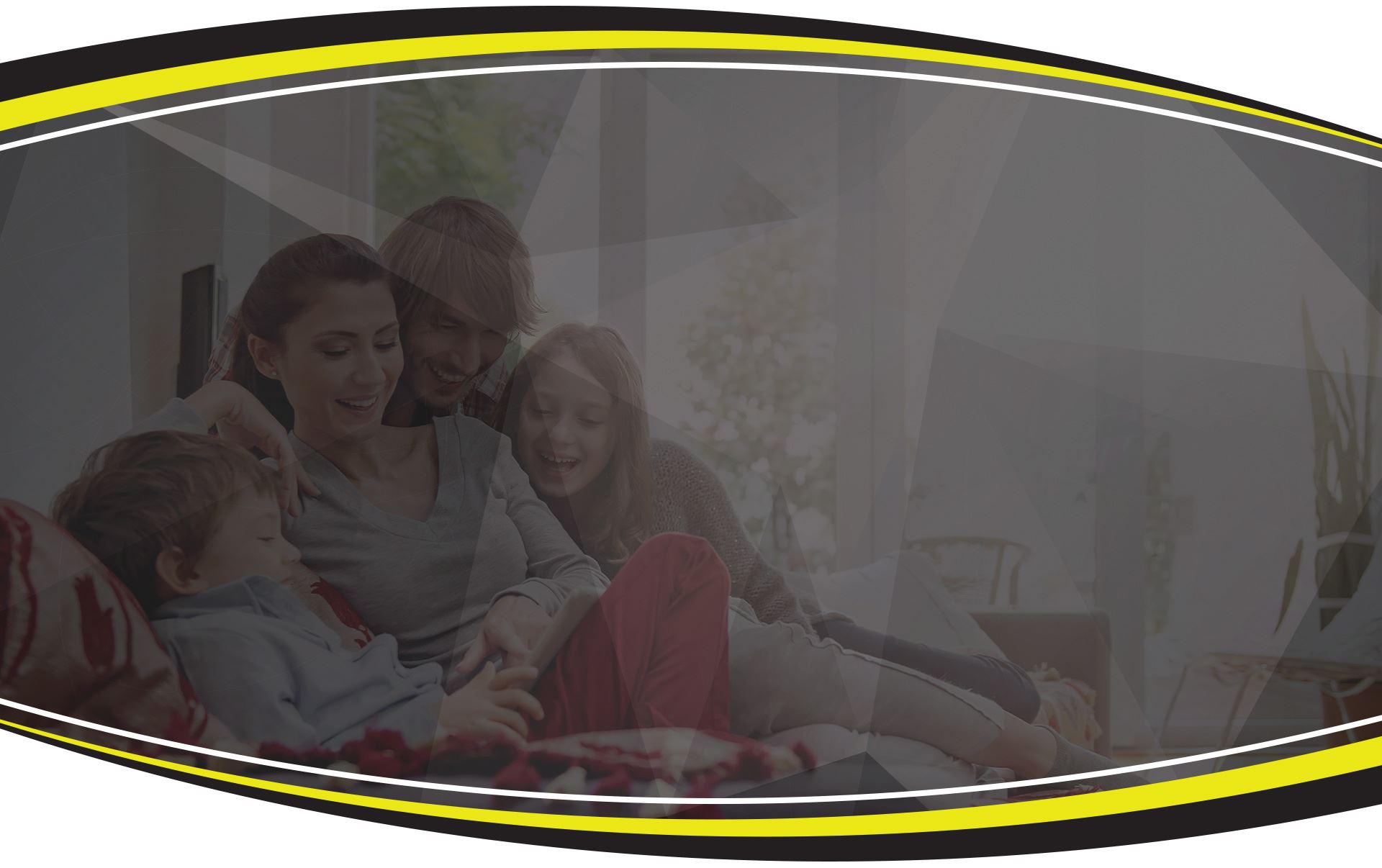 Contact AirNow Cooling & Heating
Our team is here to answer your questions. Contact us today at (334) 384-6050 or complete the form below.