Indoor Air Quality Facts
According to the EPA, indoor air can be as much as 100 times more polluted than outdoor air.
The average home collects roughly 2 pounds of dust per week.
Indoor air pollutants can lead to multiple problems, including asthma, allergies and other, more serious issues, such as pneumonia and even depression.
Children are extremely vulnerable to harmful pollutants because they have a tendency to breathe them in but not expel them out.
Indoor Air Quality Products & Services From AirNow
AirNow offers several products and services that can help you maintain clean air in your home. We provide air quality testing to determine your home's overall air cleanliness and, based on our findings, will provide you with recommendations on how to enhance your home's air quality.
Contact AirNow today to schedule an appointment for one of our air quality service technicians to inspect your home. We want to make sure the air around you is not only comfortable but as healthy as possible.
Whole Home Filtration
And Air Purification Systems
For Less Than $1 a Day
Additional terms and conditions may apply, call for details.
Valid from Mar 1, 2023
- Jun 30, 2023
Print Coupon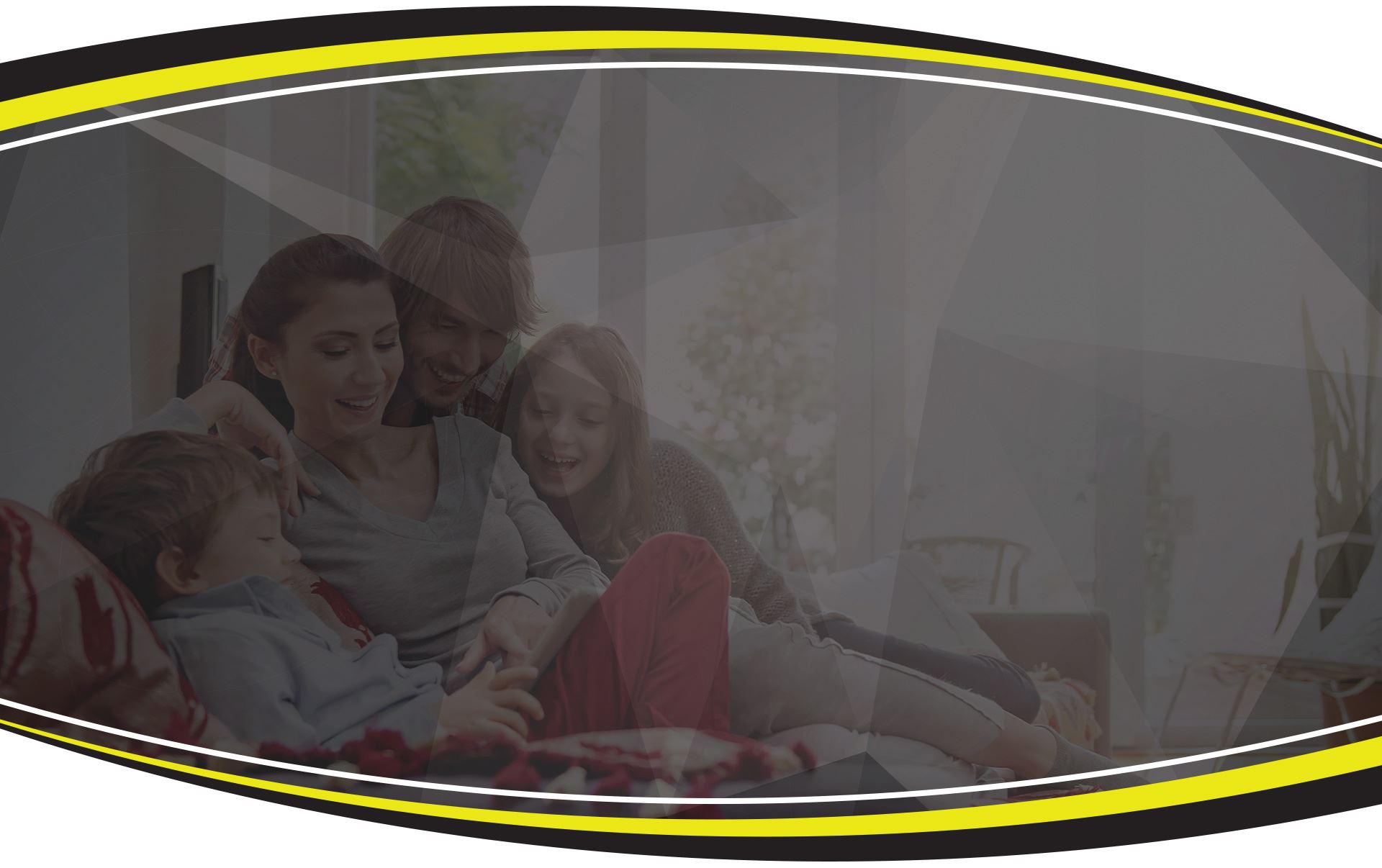 Contact AirNow Cooling & Heating
Our team is here to answer your questions. Contact us today at (334) 384-6050 or complete the form below.