Heating And Air Conditioning Prattville AL
Evaluating Indoor Air Quality
By testing the indoor air quality, the technicians identify all pathogens, allergens and pollutants in the air. In Prattville, the spring presents high pollen levels that trigger allergy symptoms and make the season uncomfortable for many homeowners.
Even with the greatest of care, the allergens are tracked into the home. An air cleaner could be the best solution for homeowners and reduce the volume of allergens and harmful substances inside their property. Homeowners can set up air quality assessments and HVAC services by contacting AirNow Cooling & Heating today.
Testing the Thermostat
The thermostat controls the frequency of the system's cycling. The component gauges the room temperatures to determine when the heating or cooling system should come on. The thermostat operates according to the settings and preferred temperature. If the thermostat is not operating properly, it may need repairs or a complete replacement. Many homeowners in Prattville prefer programmable thermostats as they are easy to use and function well with smart home systems.
Tri-county homeowners set up repairs, maintenance, and new installations when a heating or cooling system shows signs of issues. Living in Central Alabama presents many heating and cooling challenges since the temperatures change so frequently, especially in the fall and early winter.
Some days during those seasons, homeowners run their heaters in the evening and their AC in the daytime. When managing these challenges, homeowners need dedicated heating and cooling services to monitor, maintain, and repair these systems.
Our HVAC professionals understand how quickly the weather can change and provide superior HVAC skills to keep systems functioning properly. Our technicians complete a variety of services to keep the heating or cooling system operating at top performance levels.
Proudly Providing Prattville AC Repair & Heating Services Since 1991
Many Alabama homeowners today do not think about how to best care for their Prattville home's heating and air conditioning system. They simply set the thermostat to a comfortable temperature, and then go about their day. For many days of the year, the unit likely will work fine at keeping your home at a comfortable temperature, but there are times when you may need service, repair or even new system installation for your heater and air conditioner in Prattville, AL. With the area's hot, humid summers and chilly winters, you definitely want to be sure you have regular maintenance, and in necessary cases, get that heating or air conditioning in Prattville fixed as soon as possible so your home can be returned to a comfortable temperature once again.
AirNow Cooling & Heating covers Prattville – and we'd love the opportunity to work with you. Call (334) 384-6050 to schedule your free estimate.
GENERAC HOME
STANDBY GENERATORS AS LOW AS $3.39/DAY
NO PAYMENTS FOR 12 MONTHS. FREE ESTIMATES.
Valid from Jan 9, 2022
- Mar 31, 2023
Print Coupon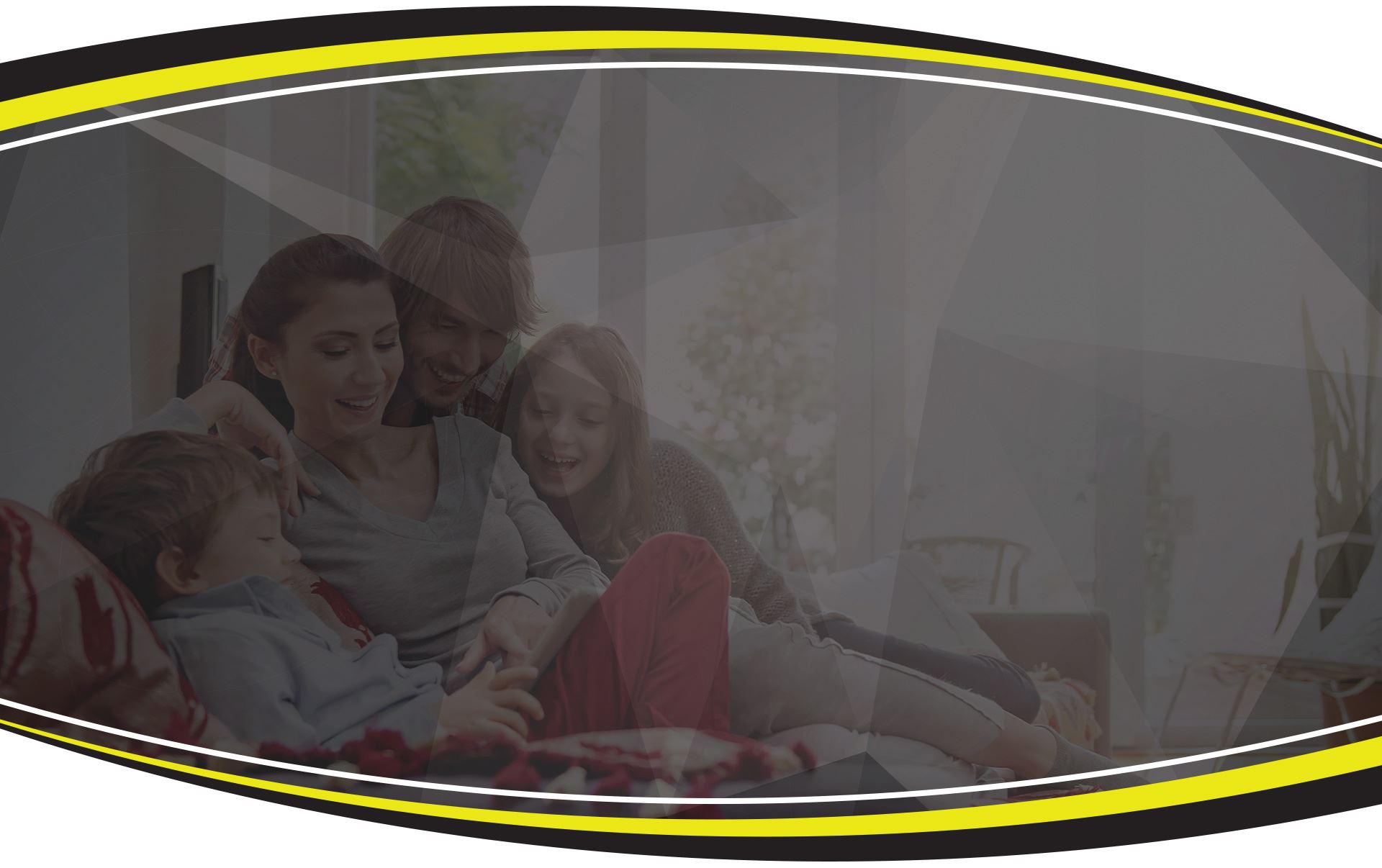 Contact AirNow Cooling & Heating
Our team is here to answer your questions. Contact us today at (334) 384-6050 or complete the form below.