Signs You Need to Call for Heating Repair
If your heater refuses to fire up, isn't producing warm air, is making strange noises, or is showing one or more of countless other signs that something isn't quite right, you shouldn't hesitate to call AirNow Cooling & Heating right away. We offer services for all types of heating equipment, including older and newer units alike, and we work with all major manufacturers so you can come to us for whatever you need regardless of what you have.
If you think your system needs attention, it's best not to wait! Here are some signs that you should schedule your heating repair right away:
Your system won't start
The thermostat is not functioning properly
Your system is not heating to a comfortable temperature
The air coming from your heating system has an unusual odor
The pilot light on your gas-powered system is not working reliably
Heating isn't a luxury during frigid Alabama nights—get help from the team that understands the urgency of your situation and contact AirNow Cooling & Heating today.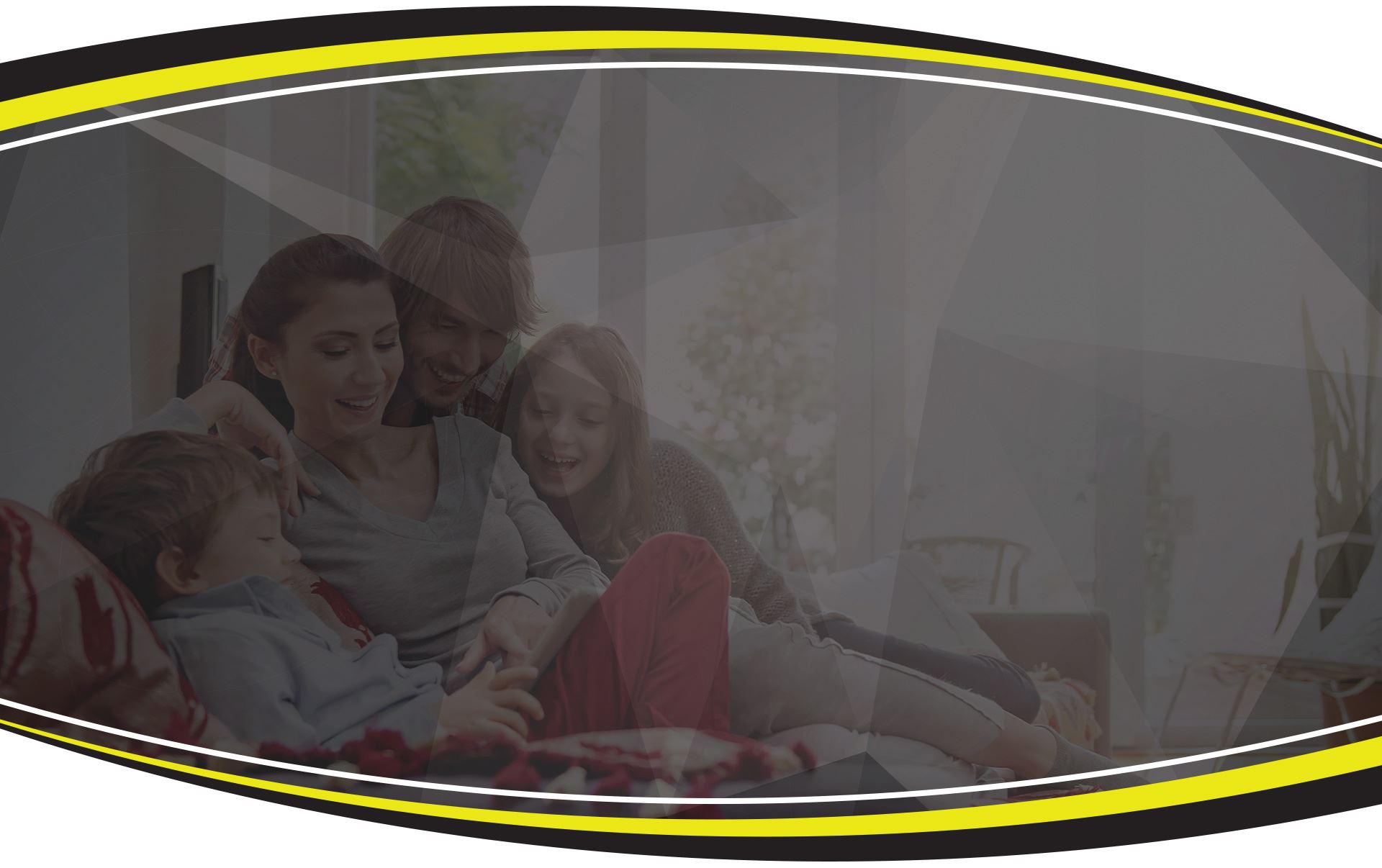 Contact AirNow Cooling & Heating
Our team is here to answer your questions. Contact us today at (334) 384-6050 or complete the form below.