Heating And Air Conditioning Wetumpka, AL
Risk-Free Tune-Ups & Safety Inspections
Among the many HVAC services offered by AirNow Cooling & Heating, regular tune-ups of the HVAC system and safety inspections serve as two of the most important. They help to ensure the system remains in working order and won't harm the occupants of the home or business while also extending the lifespan of the system. Furthermore, they help to keep heating and cooling costs down.
The tune-ups and safety inspections serve as a cost-effective way to keep the system up and running. Occupants of the home or business remain more comfortable when the system operates as it should, and they breathe cleaner air.
Furthermore, a properly running system helps the environment. It reduces emissions, which should be a concern for every person. Tune-ups help ensure the system operates efficiently at all times.
AirNow Cooling & Heating guarantees the system will not need repairs for six months following a tune-up. If a repair becomes necessary in this time period, the owner receives a refund for the tune-up service or may apply these funds to the repair. Owners appreciate knowing they aren't wasting their money with this service thanks to the guarantee.
When having a system tune-up or safety inspection, speak with the technician about the air quality of the home and duct services. Our team can help to keep the occupants of your home or business healthy and happy.
If your HVAC system in Wetumpka, AL isn't working properly, contact AirNow Cooling & Heating today. Members of the 4 No Wait club receive priority service and a discount on all repairs. In addition, membership in this club comes with an annual inspection of the heating and cooling system to catch problems before they lead to a breakdown. These serve as only two of the many benefits associated with membership in the 4 No Wait club.
Wetumpka AC Repair & Heating Services Since 1991
If you have noticed that your heating and air conditioning is not keeping your home at the most comfortable temperature, or you think your system may be working harder than it needs to, you may want to consider having the insulation level in your home checked. When your home is not adequately insulated, the hot summer air or cold winter air can seep into your home more easily, and this means that your heating or your air conditioning is constantly trying to keep up pace. In addition to your comfort problem, this also often means that you are paying for more for your utility costs than you need to!
GENERAC HOME
STANDBY GENERATORS AS LOW AS $3.39/DAY
NO PAYMENTS FOR 12 MONTHS. FREE ESTIMATES.
Valid from Jan 9, 2022
- Mar 31, 2023
Print Coupon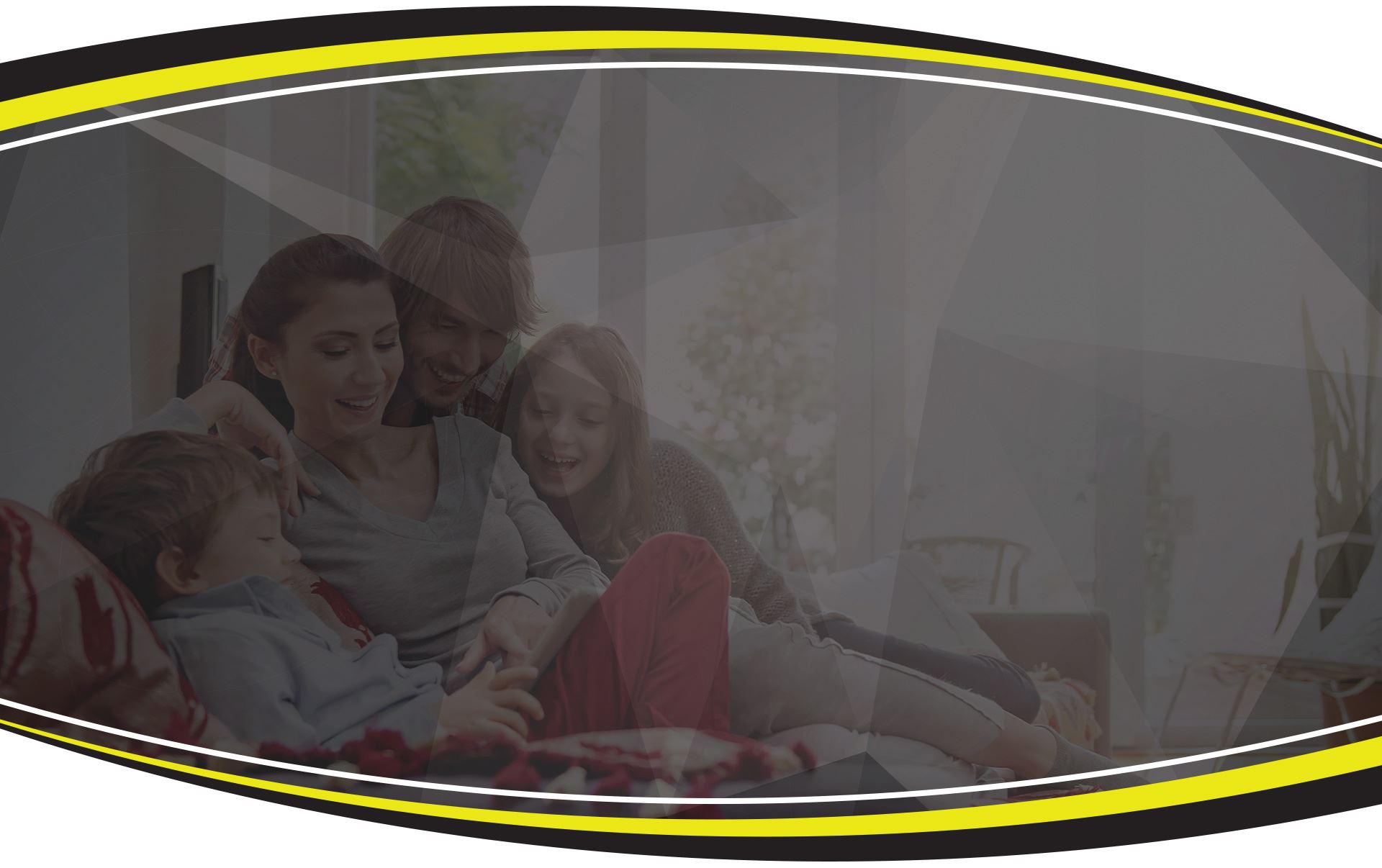 Contact AirNow Cooling & Heating
Our team is here to answer your questions. Contact us today at (334) 384-6050 or complete the form below.