Time to Replace Your Heater? Call Us Today!
Is it time to replace your old, outdated, or broken heating system? AirNow Cooling & Heating offers full replacements that are customized to your home or business. Every new system we install comes from a reputable manufacturer and is precisely matched to your property. That means better efficiency, better performance, lower costs, and better satisfaction over the life of your heating system. Once your installation is complete, we can also protect your investment in your comfort with professional maintenance services.
Heating FAQ
Do I really need to maintain my heater? Absolutely! Heating maintenance is similar to car maintenance—if you don't do it often enough, your car's performance will dip to the point where it fails or breaks prematurely. Maintenance also helps keep energy costs down.
What heater is right for my home? Generally, we recommend most homeowners look into replacing their old furnace with an electric heat pump. However, those with gas furnaces may wish to install a new, more efficient gas furnace and those with boiler systems should probably stick with the same, particularly if they don't have central air ducts installed.
How often should I change my air filter? We recommend changing your air filter every two to three months for most homes. However, check your air filter monthly to make sure it's still in good condition. Keep a few spares around so you can change your filter when necessary.
Why Choose Us?
AirNow takes pride in providing heating systems and services to our friends and neighbors in Montgomery and throughout the surrounding communities. We have an extensive history of reliable service that dates back to when we first opened our doors in 1991. Our customers have come to trust us because they know we do business the right way—with honesty, integrity, and a genuine desire to see your life improve. Our pricing is transparent and upfront, we offer honest analysis of your situation, and we always focus on leaving you with a smile on your face.
Choose AirNow Cooling & Heating to take care of all of your heating service needs. One call, one company for your home comfort needs—contact us for more information.
GENERAC HOME
STANDBY GENERATORS AS LOW AS $3.39/DAY
NO PAYMENTS FOR 12 MONTHS. FREE ESTIMATES.
Valid from Jan 9, 2022
- Mar 31, 2023
Print Coupon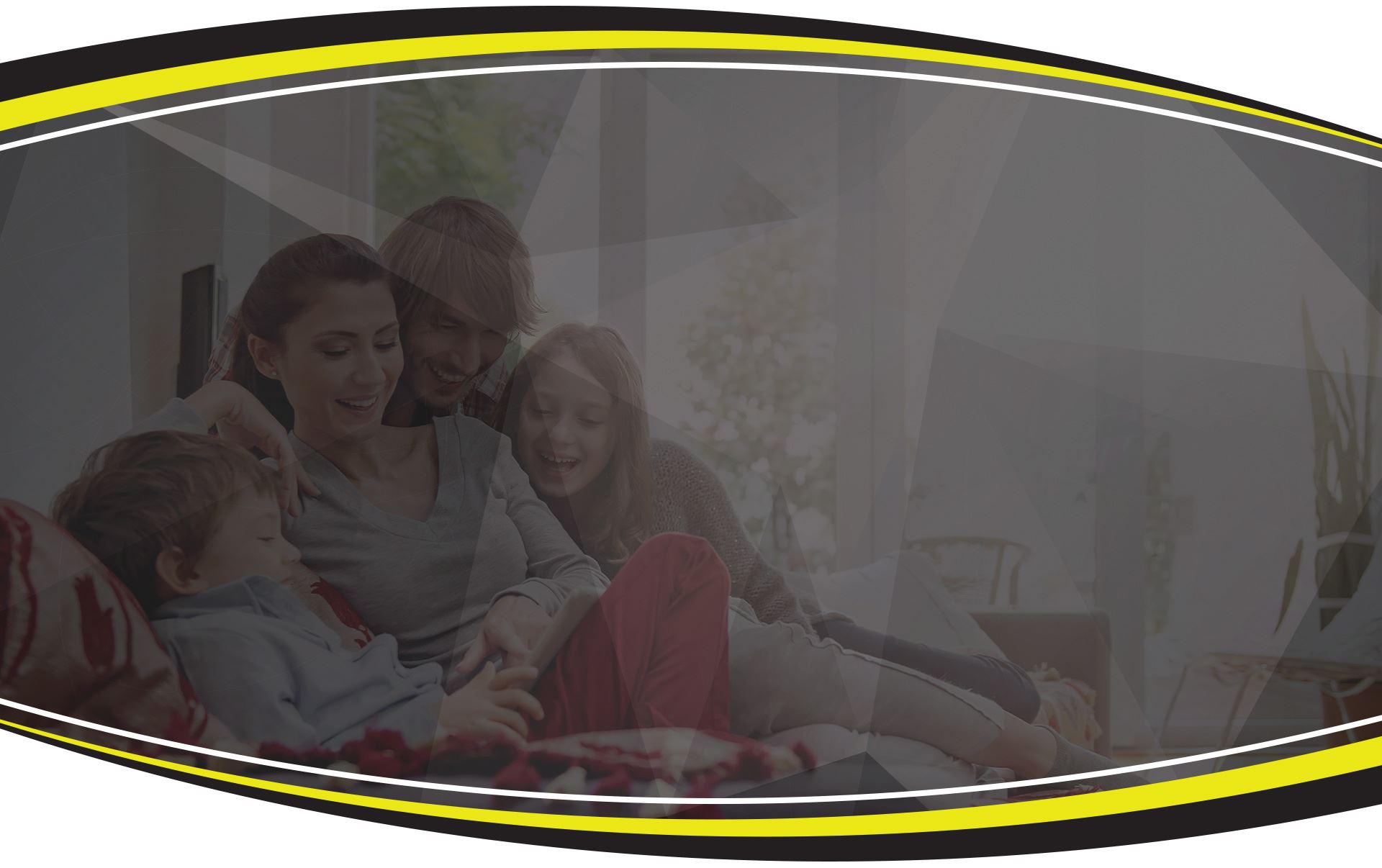 Contact AirNow Cooling & Heating
Our team is here to answer your questions. Contact us today at (334) 384-6050 or complete the form below.