Heating And Air Conditioning Elmore AL
Elmore Air Conditioning Repairs & Installations
Summer without air conditioning can be a truly unforgettable experience for all of the wrong reasons. Humidity and sweltering temperatures make in-home cooling a necessity, so you shouldn't hesitate to reach out to AirNow Cooling & Heating for air conditioning services you can depend on. Whether your system is old or new, small or large, we can quickly figure out what is preventing it from keeping you cool and conduct the repair that will have it working again. We even service ductless air conditioning systems!
Elmore Heating Services
If your heater stops working the way it should, choose AirNow Cooling & Heating to come to the rescue. We offer services for all types of heating equipment, including traditional furnaces, boilers, heat pumps, and even electric heating options. Whether your home is new or old, we'll figure out why it isn't staying warm so you never have to suffer through another freezing cold Alabama night again.
Electrical Services
Are you sick of flickering lights making moving about a danger? Do you have outlets in your home that inexplicably don't work? From ceiling fans to wall sconces and in-wall outlets to wiring, AirNow Cooling & Heating is the name to turn to for all things electrical throughout your home. Our skilled staff provides world-class solutions to all of your problems, both small and large, and makes sure your electrical system is both code compliant and safe to utilize both inside and out.
Service FAQ
Do you offer free estimates? We do! Before we begin, we'll take a good look at your problem and provide you with an accurate quote for your service. You'll know exactly how much your final bill will be before we even begin.
Do you offer financing? We do. If you need a major repair or installation, such as a total system replacement, AirNow Cooling & Heating offers great financing options with friendly benefits such as low interest rates and flexible payment due dates.
What brands do you work with? AirNow Cooling & Heating works with equipment from all manufacturers. We are a Lennox Premier Dealer, meaning that we recommend and install products from Lennox, as we have extensive experience and manufacturer training when it comes to installing, matching, and recommending these products.
Book your service appointment with AirNow Cooling & Heating today! Contact us to schedule an appointment or talk to one of our customer service reps about what you need.
GENERAC HOME
STANDBY GENERATORS AS LOW AS $3.39/DAY
NO PAYMENTS FOR 12 MONTHS. FREE ESTIMATES.
Valid from Jan 9, 2022
- Mar 31, 2023
Print Coupon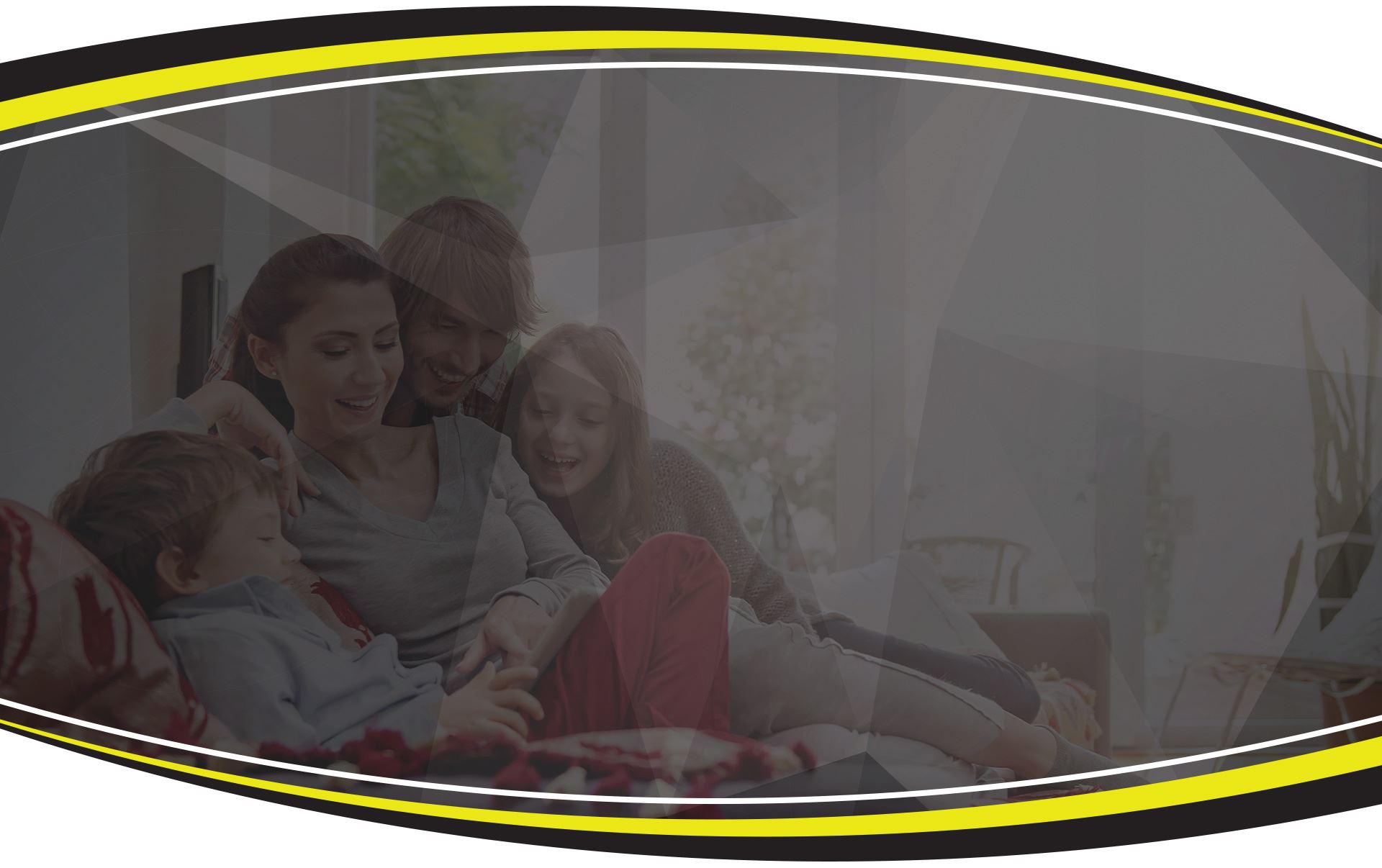 Contact AirNow Cooling & Heating
Our team is here to answer your questions. Contact us today at (334) 384-6050 or complete the form below.