Montgomery's Light Fixture Experts
From recessed lighting to wall sconces and shop lighting to complex and ornate chandeliers, AirNow Cooling & Heating has the skill and experience you're looking for in a local electrician. We make sure every new installation is completed to the highest standards of quality for a new light that looks great and performs well. For repairs, we offer in-depth knowledge and cost-effective solutions to get you seeing clearly again. If you're not sure what you need done, our technicians are honest and upfront about their advice so you make the best decision for your home.
Indoor Lighting Upgrades & Installation
Indoor lights change substantially seemingly every year. Design styles and trends change periodically, technology advances, and homes are built to different standards, resulting in the need for different light fixtures with a variety of functions and looks. At AirNow Cooling & Heating, we can help you do away with your old, outdated, and inadequate lighting by replacing it with cutting-edge, energy-efficient fixtures, including those that run on LEDs. Better lighting can completely transform your home and help you fall in love with it all over again—talk to us today to learn more about your lighting goals.
Indoor Lighting Repairs & Maintenance
Do you have a particular fixture that doesn't seem to be working correctly? Are you sick of flickering, dimming, or other erratic behaviors impacting how you enjoy your home? Sometimes full replacement isn't the ideal choice, especially for homes where you have already invested quite a lot in getting the light fixtures you really want. At AirNow Cooling & Heating, we offer repairs for all types of indoor fixtures, including recessed lights, chandeliers, sconce lighting, task lights, and everything in between. If something is preventing your lights from operating properly, AirNow Cooling & Heating will figure out what's causing it and get it working correctly again.
Indoor Lighting FAQ
Do I have to replace my light fixtures to improve my lighting? Not always. Believe it or not, a lot of retro fixtures are back in style right now, especially those from the mid-century era of décor, such as the 1960s and 70s. If they're still in good shape, a lot of these old fixtures are still perfectly good and can radically improve with the installation of an LED bulb.
How many recessed lights do I need? This is a tricky question because the answer will depend on a number of factors, such as the size of your room, the height of your ceiling, and the type of light fixture you wish to install. There are tons of free calculators online that can help you make this decision for yourself and our team can help you learn more about your installation project.
Are your indoor lights giving you trouble? Have them repaired, maintained, or new lights installed by the experts at AirNow Cooling & Heating! Contact our team today and talk to us about how we can improve your home.
GENERAC HOME
STANDBY GENERATORS AS LOW AS $3.39/DAY
NO PAYMENTS FOR 12 MONTHS. FREE ESTIMATES.
Valid from Jan 9, 2022
- Mar 31, 2023
Print Coupon
"I have used Air Now for many years and have always been happy with their technicians and services, including installing a new system."

- Bonnie Morris
More Reviews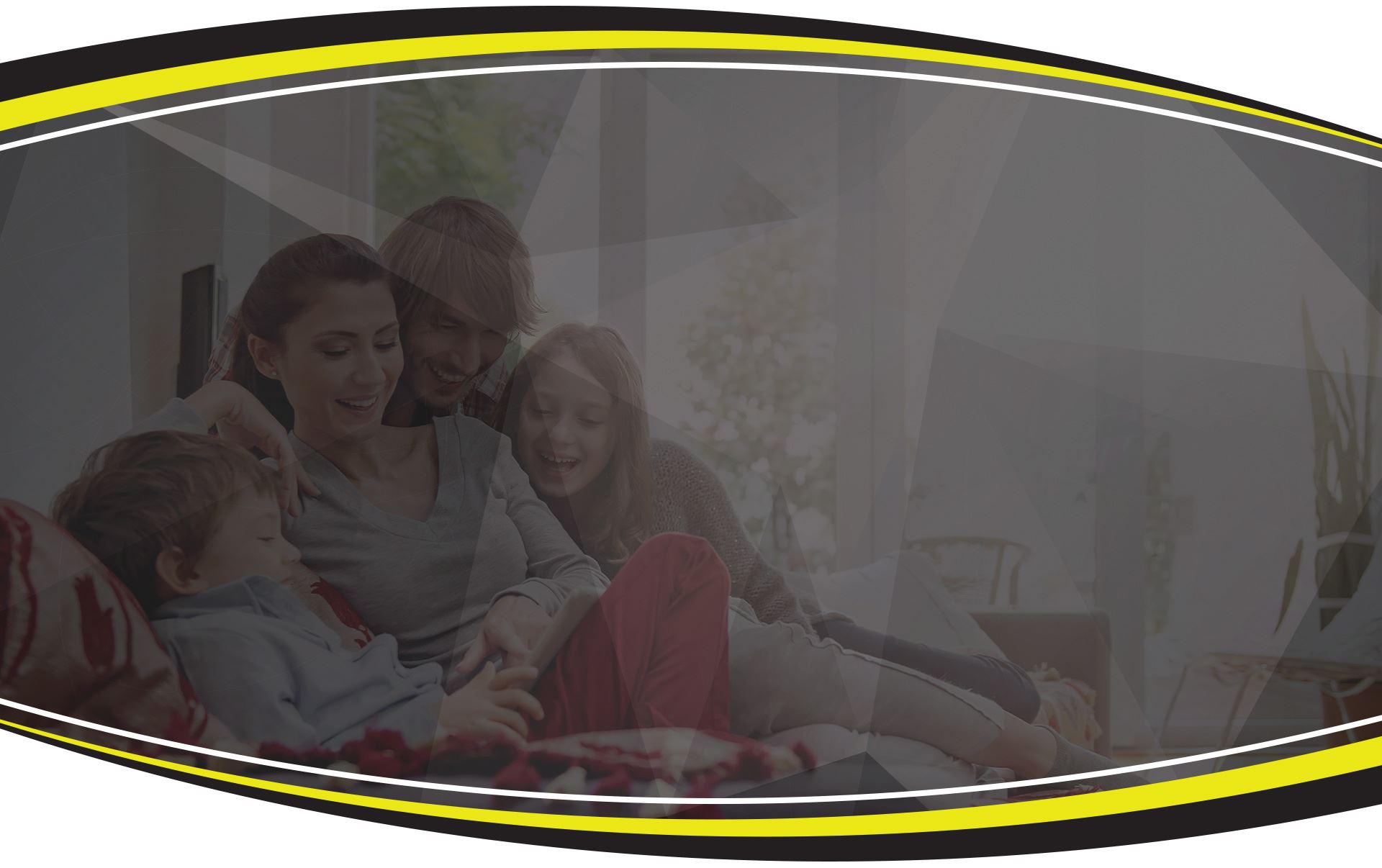 Contact AirNow Cooling & Heating
Our team is here to answer your questions. Contact us today at (334) 384-6050 or complete the form below.