Heating And Air Conditioning Deatsville AL
Heating Repairs & Replacement in Deatsville
AirNow Cooling & Heating's services include a wide range of options area customers need to stay comfortable as well as a number of specialty services.
It is important that every homeowner knows their heating system will provide reliable heat and comfort during the cold months. Heating systems are durable and long-lasting but, eventually, they wear out because of the hard use they experience. When repairs are needed, it is important to get them done promptly so issues do not get worse. There will come a time when it is more cost-effective to replace the heating equipment with new energy-efficient products. AirNow Cooling & Heating can help you find the right system for your home and your budget and then expertly install it.
Cooling Repairs & New Equipment
AirNow Cooling & Heating's experts are available to repair and service your existing air conditioning system using all the best parts. But, when it is time to replace your air conditioning system, we offer a number of choices:
Dual fuel or hybrid systems
Forced air systems
Heat pump systems
Split air systems
Packaged heating and air systems
Installations
Our experts will help you decide whether to repair an older system or buy a new HVAC system. If a new system is called for, our technicians are trained to install heating and cooling systems.
When it is time to choose a new heating and cooling repair contractor, consider AirNow Cooling & Heating. Our company has a long-standing reputation for excellence and offers many services and benefits for local customers. We offer fair and upfront pricing and provide an estimate for any work that's needed in advance. We will always schedule services promptly and show up on time with all the equipment needed for the repairs.
GENERAC HOME
STANDBY GENERATORS AS LOW AS $3.39/DAY
NO PAYMENTS FOR 12 MONTHS. FREE ESTIMATES.
Valid from Jan 9, 2022
- Mar 31, 2023
Print Coupon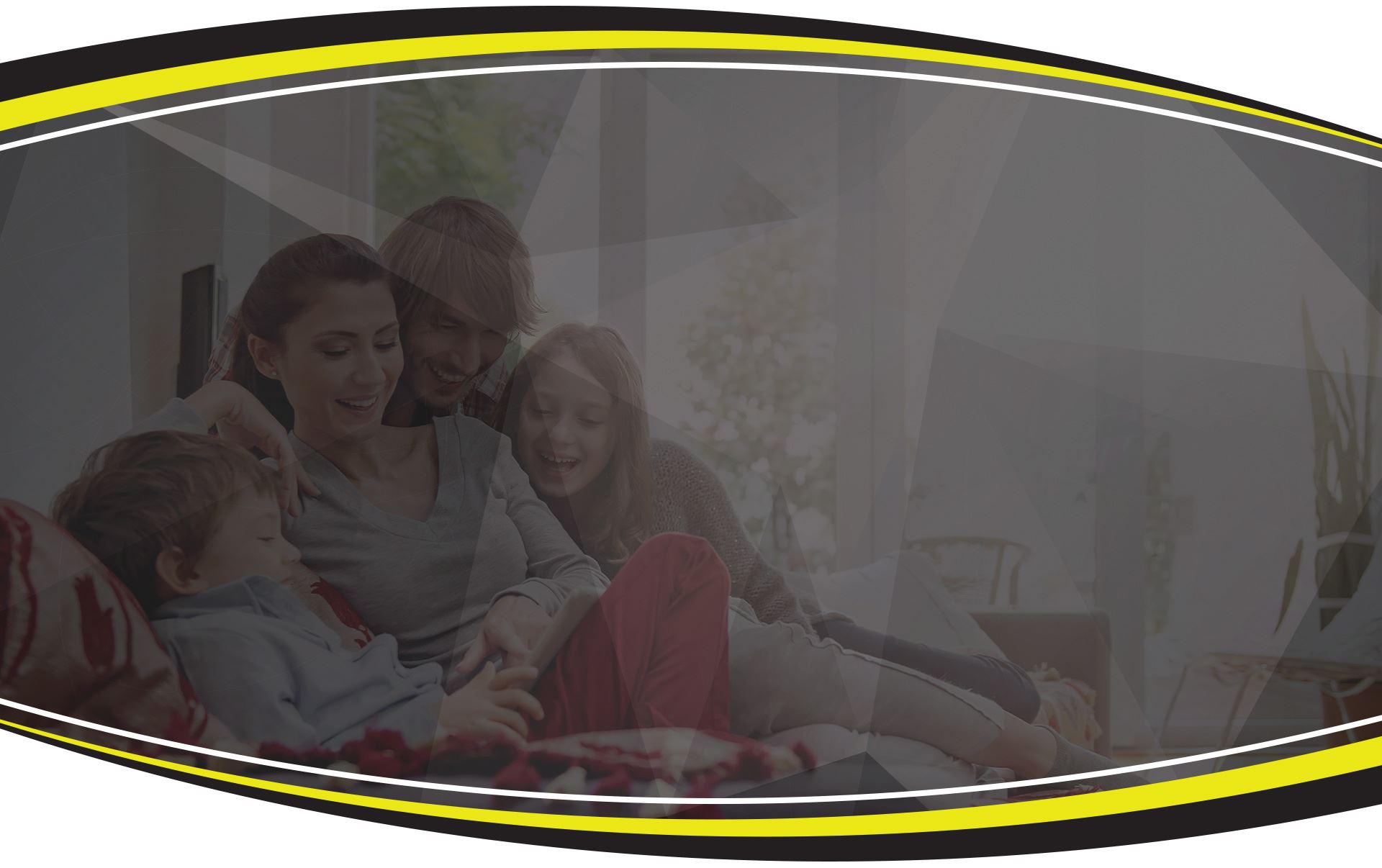 Contact AirNow Cooling & Heating
Our team is here to answer your questions. Contact us today at (334) 384-6050 or complete the form below.