Introducing the 4 No Wait Club Referral Program - Earning Benefits Is As Easy As 1-2-3
Earn BIG rewards by referring others.
Refer five friends or family members to sign up to our member's club and get a FREE year of 4 No Wait Club membership for yourself.
Provide us with the names of those friends and family you would like to refer; give your friends and family the web address, 4NoWait.Club; or give them a copy of this program description, and have them call (334) 384-6050. That's it! We'll take it from there.
Why not start now by sharing the program with family and friends on your favorite social platform. Don't forget to ask them to tell us who sent you!
As Low as $3.39/Day
Whole-home Gerenerac Generator
NO PAYMENTS FOR 12 MONTHS. FREE ESTIMATES.
Valid from Oct 1, 2022
- Dec 31, 2022
Print Coupon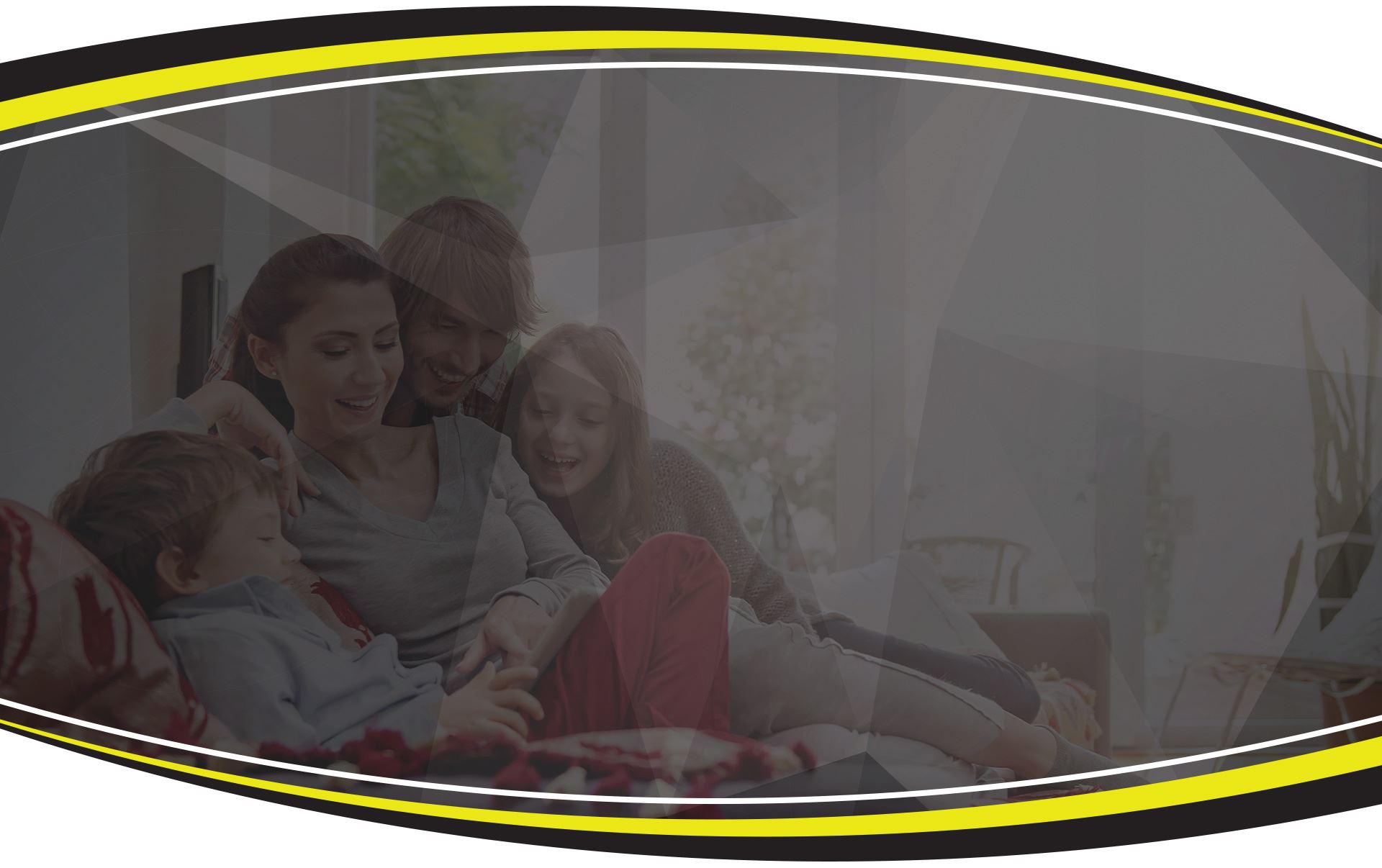 Contact AirNow Cooling & Heating
Our team is here to answer your questions. Contact us today at (334) 384-6050 or complete the form below.