Air Conditioning Services
How do I know I have an AC Problem?
You know your home better than anybody. If your air conditioner doesn't seem to be acting right, chances are it isn't. If you're struggling to stay cool, your AC is louder than usual, or it just won't turn on, give us a call—chances are something needs to be fixed.
What should I check before calling a pro?
Most AC problems are generally something a pro should look at. However, there are a few simple things you can look at yourself before picking up the phone.
Make sure your thermostat is switched to "on."
Make sure your thermostat is set to "cool" rather than "heat" (yes, this happens far more often than you'd think).
Make sure your thermostat has a fresh battery (consult your manual for information on how to change it)
If your thermostat has any external sensors or equipment, make sure they are powered on and properly connected (some thermostats won't switch on without them).
Air Conditioning FAQ
How should I set my thermostat? Set your thermostat to a temperature that is comfortable for you, and no lower. Dropping your temperature further won't cool your home any faster. If you have separate units for upstairs and downstairs, set your upstairs thermostat to your ideal temperature and your downstairs two degrees warmer for better balance.
How long should my air conditioner last? An air conditioner will ideally last 15 to 20 years, and even longer when properly maintained. If your air conditioner is approaching this age, reach out to us to learn more about a full system replacement.
How can I lower my cooling costs? Properly setting your thermostat is a huge part of saving money. However, you can also see significant gains in energy efficiency and savings by having your air conditioner periodically maintained and changing your air filter every two to three months.
Get a Free Estimate Today
Tell us about your system and the problems you're having. Our technicians are standing by and would be happy to provide you with an honest and accurate estimate for what kind of service you need. Whether it's a simple repair or a total replacement, our Straight Forward Pricing Guide™ will detail exactly how much you'll pay with no hidden or surprise fees.
A project manager will start by visiting your home at a time convenient for you and your family to conduct a thorough analysis of your home, listening to your concerns and providing a detailed estimate by the end of the visit.
---
To schedule an appointment with an AirNow technician, contact us online, or call (334) 384-6050.
---
GENERAC HOME
STANDBY GENERATORS AS LOW AS $3.39/DAY
NO PAYMENTS FOR 12 MONTHS. FREE ESTIMATES.
Valid from Jan 9, 2022
- Mar 31, 2023
Print Coupon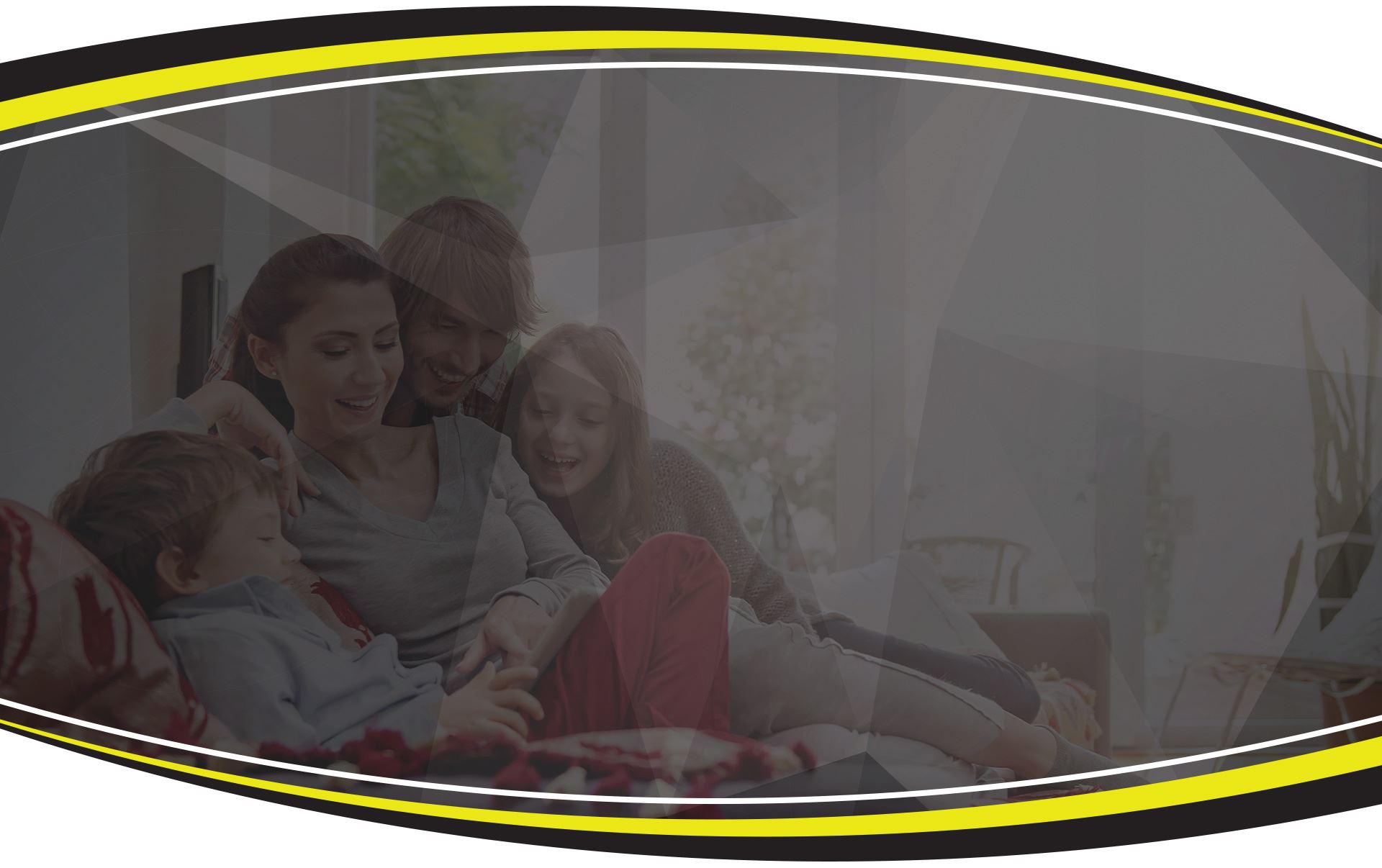 Contact AirNow Cooling & Heating
Our team is here to answer your questions. Contact us today at (334) 384-6050 or complete the form below.