Warning Signs You Need to Replace Your Gas Line
Recognizing when your gas line needs to be replaced is of utmost importance due to the serious risks a damaged gas line can pose. For example, a damaged gas line can lead to gas leaks, which can result in fire hazards, explosions, and health risks from exposure to toxic gases. Promptly identifying signs of corrosion, old age, or suspected damage is crucial to ensuring the safety of your home and family.
If you notice any of the following issues, schedule a gas line inspection right away:
Visible cracks or damage to the gas pipes
Hissing sounds coming from the pipes
Dead or dying vegetation surrounding the gas line
Rotten egg odors
Condensation on the windows
Increased utility bills
Reduced performance of gas-run appliances
Unexplained physical symptoms such as nausea, fatigue, or dizziness
Never ignore problems with your gas line – call AirNow immediately to assess the problem and restore safety and comfort to your home as quickly as possible. Our team arrives in fully stocked service vehicles ready to get to the bottom of the problem and implement a fast and reliable solution.
Call AirNow for a Free Estimate!
Having handled countless plumbing services over the years, AirNow is the team to turn to for gas line installations. Our team takes great pride in serving the members of our local communities and always goes above and beyond to ensure exceptional results. Whether you are experiencing problems with your gas line or want to replace it before any problems occur, we're here to help.
Call (334) 384-6050 for gas line installation and replacement in Montgomery. We look forward to serving you!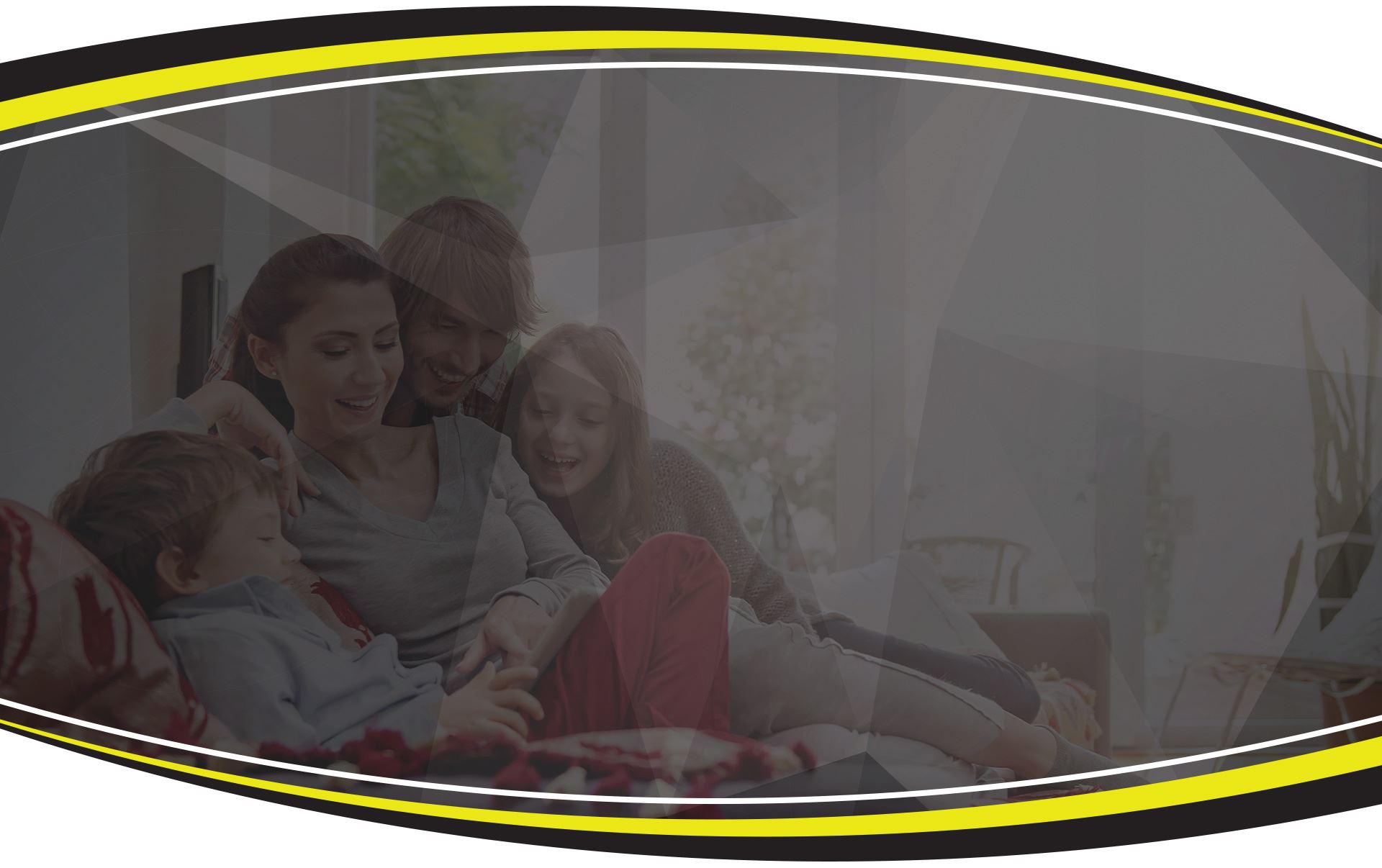 Contact AirNow Cooling & Heating
Our team is here to answer your questions. Contact us today at (334) 384-6050 or complete the form below.