Signs You Need New Wiring
Much like pipes and air ducts, "leaks" in your wiring can have devastating consequences. Old and frayed wiring, worn shielding, or oxidized connections can all cause a short, and shorts can spark fires or cause serious injuries. This is why many older homes with outdated electrical systems find themselves in need of a total electrical remodel after a few decades—as they age, more and more problems start to come up. At AirNow Cooling & Heating, we offer both whole-home and partial-home electrical remodels to keep your property safe. We can even help you upgrade your electrical panel too.
The Challenge of Wiring: Hiding It
A well-done wiring project is a wiring project is one that you almost certainly won't be able to see. At AirNow Cooling & Heating, we have the tools, training, and skill to install wiring where it can easily be hidden. That means running wires through walls, beneath floors, in the ceiling overhead, and so much more. Our goal is to keep your wiring safe, durable, and protected, and we can even properly install and hide wiring in outdoor locations.
Wiring FAQ
I have aluminum wiring in my home. Is that dangerous? It absolutely can be. Aluminum wiring is prone to oxidizing when exposed, and that can make connections potentially faulty. For this reason, the Consumer Product Safety Commission recommends having a pro remove aluminum wiring from your home.
Is my wiring safe? So long as you take proper care of your home and don't ignore any signs of an issue, then you can assume your wiring is safe. If you spot any signs of a problem, reach out for an inspection right away. A pro can often detect these small signs of trouble and work to repair them before they can become a big and expensive fix.
How often do I need to replace my wiring? Most modern homes are built to a high standard and use materials that are designed to last 50 years or more. However, many older homes were built to old and outdated recommendations. If so, we recommend replacing your wiring once it reaches anywhere from 30 to 40 years of age (or sooner if it shows signs of needing it).
If you want to trust your wiring, trust AirNow Cooling & Heating to take care of it! Schedule your repair or new installation by contacting us today.
GENERAC HOME
STANDBY GENERATORS AS LOW AS $3.39/DAY
NO PAYMENTS FOR 12 MONTHS. FREE ESTIMATES.
Valid from Jan 9, 2022
- Mar 31, 2023
Print Coupon
"Shane from Airnow was on time for our scheduled appointment and very professional."

- Craig Horton
More Reviews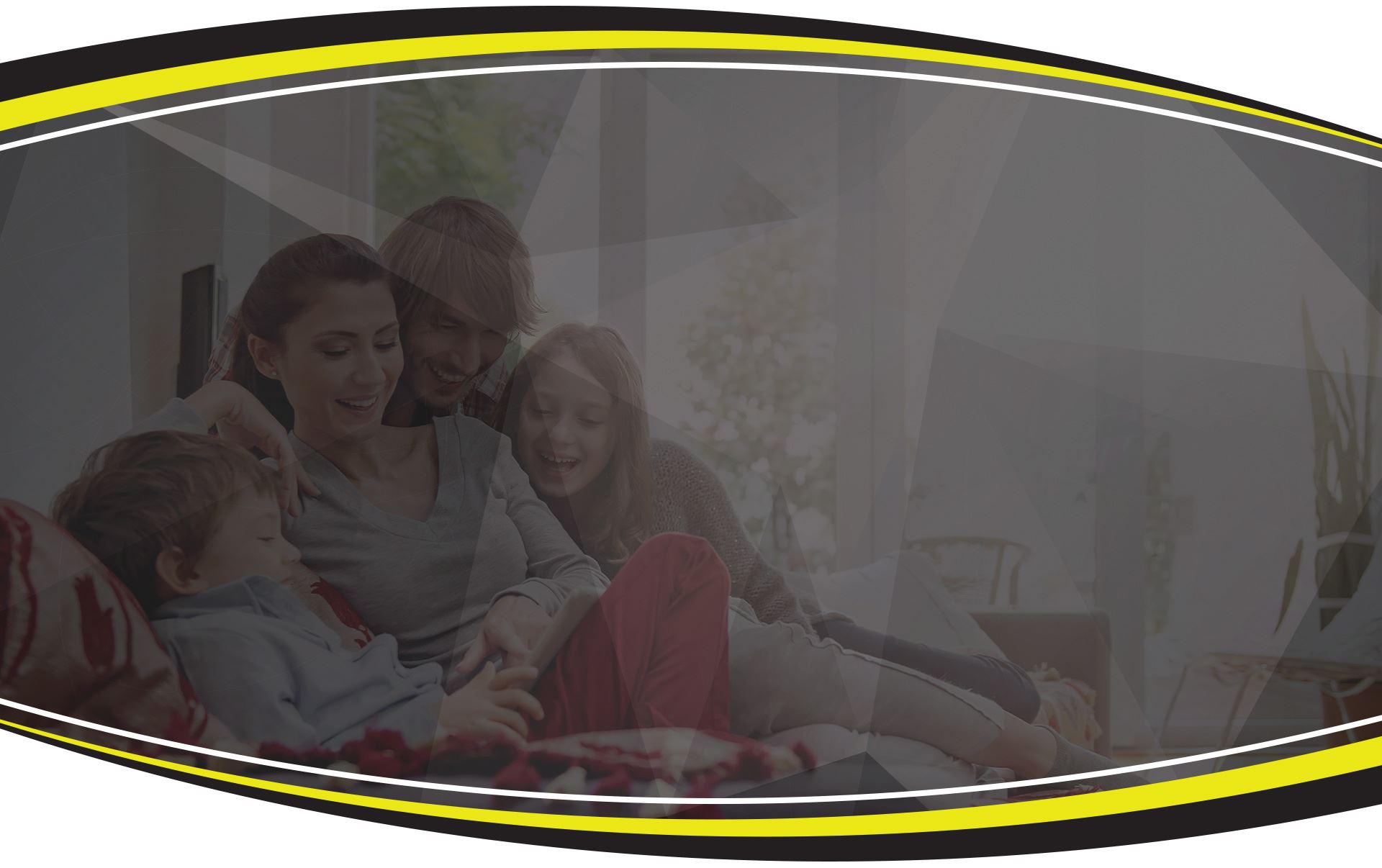 Contact AirNow Cooling & Heating
Our team is here to answer your questions. Contact us today at (334) 384-6050 or complete the form below.