What Causes Main Water Lines to Leak?
Water line leaks are relatively common issues for homeowners to encounter. This plumbing issue can be caused by a number of events and situations. We recommend becoming familiar with some of the most common causes of water line leaks, so you can take preventative measures to avoid them.
Below are 11 common causes of water line leaks:
Poor initial installation
Ground freezing and thawing
Shifting soil under the surface
Fluctuations in water pressure
Damaged pipe seals or joints
Drain or water line clogs
Excess water pressure
Intruding tree roots
Weak pipe joints
Extreme temperature fluctuations
Sediment and rust buildup in water lines
Each of these factors can contribute to the weakening of water lines over time, which can lead to leaks and potential water damage.
Call AirNow for Fast Repairs!
With decades of experience providing high-quality plumbing services, AirNow is the team to turn to for all your water line repair needs. Our certified technicians are committed to getting your water line back up and running as quickly as possible. We adhere to the highest standards of service and always get the job done right, so rest assured your property is in good hands.
Call AirNow for water line repairs in Montgomery. We can also be reached online.
"I have used Air Now for many years and have always been happy with their technicians and services, including installing a new system."

- Bonnie Morris
More Reviews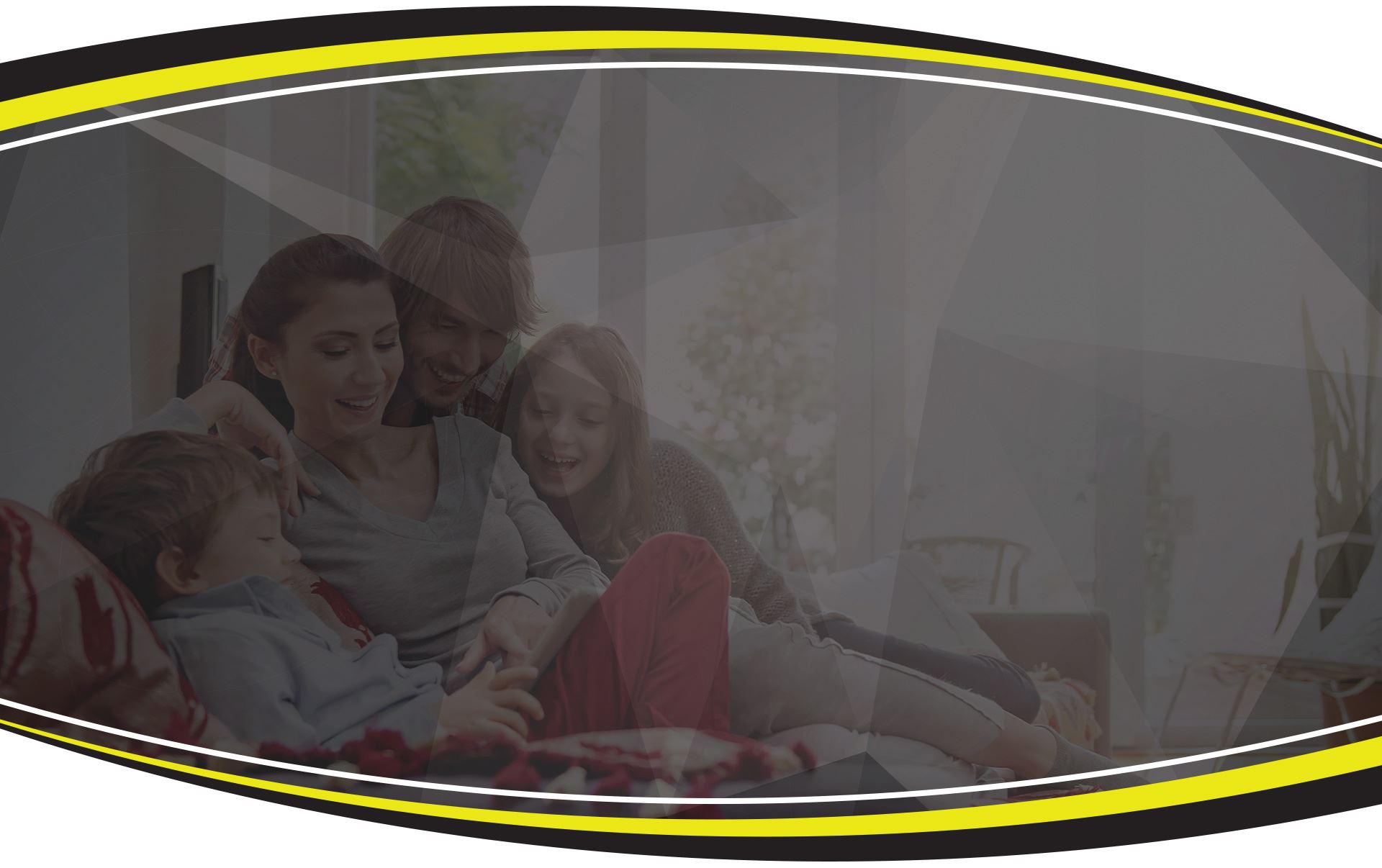 Contact AirNow Cooling & Heating
Our team is here to answer your questions. Contact us today at (334) 384-6050 or complete the form below.