Electric Car Charger Installation in Montgomery
EV Charging Solutions in Alabama
In Montgomery, Alabama, the popularity of electric vehicles (EVs) is on the rise. With a keen focus on sustainability and reduced carbon footprint, residents are embracing EVs as their preferred mode of transportation. This surge in electric vehicle adoption has led to an increased demand for convenient and efficient charging solutions across the city. AirNow Cooling & Heating offers top-tier electric car charger installations. We will install the charger at your home and make charging your vehicle as easy as plugging in your phone. Our team ensures that Montgomery's EV drivers can power up their vehicles reliably, contributing to both the eco-conscious movement and the city's drive toward a cleaner, greener future.
What Is an EV Charger?
An EV charger, or electric vehicle charger, is a device that plugs into your car to allow you to charge your vehicle. There are a few different types of chargers, and AirNow Cooling & Heating can install any type you want. Some of the most common types are:
Level 1 charger– This charger plugs into a standard 110-volt outlet and can charge your vehicle very slowly. This is the least expensive charger type and is great for people who only have a standard electric vehicle.
Level 2 charger– This charger plugs into a 220-volt outlet and charges your vehicle much faster than a level 1 charger. This is the most common type of charger and is great for almost all EV owners.
Fast charger– Also known as a level 3 charger, this type of charger can charge your vehicle very quickly. They are very expensive but are great for people who make long road trips in their EV.
---
Contact AirNow Cooling & Heating today to see how we can connect you with the perfect EV Charger!
---
What Are the Benefits of Installing an EV Charger at Home?
Even though electric vehicles are becoming more and more popular, there are still not as many charging stations as there are gas stations. This can be a problem if you are out on the road and need to charge your vehicle. However, there are even fewer charging stations at your home.
Having a charger installed at your home is the easiest way to charge your vehicle. However, there are a few other great benefits of installing a charger at your home:
Convenience: Charging your electric vehicle (EV) at home eliminates the need for frequent trips to public charging stations, offering ultimate convenience on your own schedule.
Time Efficiency: With a home EV charger, you can enjoy faster charging speeds compared to standard outlets, ensuring your EV is ready to hit the road when you are.
Cost Savings: Charging at home often proves more economical than using public charging stations, with potentially lower electricity rates and no subscription fees.
Energy Management: Many home EV chargers allow you to schedule charging during off-peak hours, optimizing energy costs and reducing strain on the grid.
Environmental Impact: By installing a home EV charger, you contribute to a greener future by reducing reliance on fossil fuels and lowering overall carbon emissions.
Increased Resale Value: Homes equipped with EV charging infrastructure tend to attract eco-conscious buyers and can boost property value in a competitive real estate market.
Emergency Preparedness: Having a dedicated EV charger at home ensures you're always ready to go, even during emergencies or unexpected trips.
Customization: Home EV chargers offer various features and connectivity options, allowing you to tailor your charging experience to your preferences and needs.
AirNow Cooling & Heating also offers maintenance on chargers, so if yours is not working right, we can take care of it!
---
Call us today at (334) 384-6050 or contact us online to schedule an EV charger installation in Montgomery, Alabama.
$29
A/C & HEATING TUNE-UP
Additional terms and conditions may apply, call for details.
Valid from Mar 1, 2023
- Oct 31, 2023
Print Coupon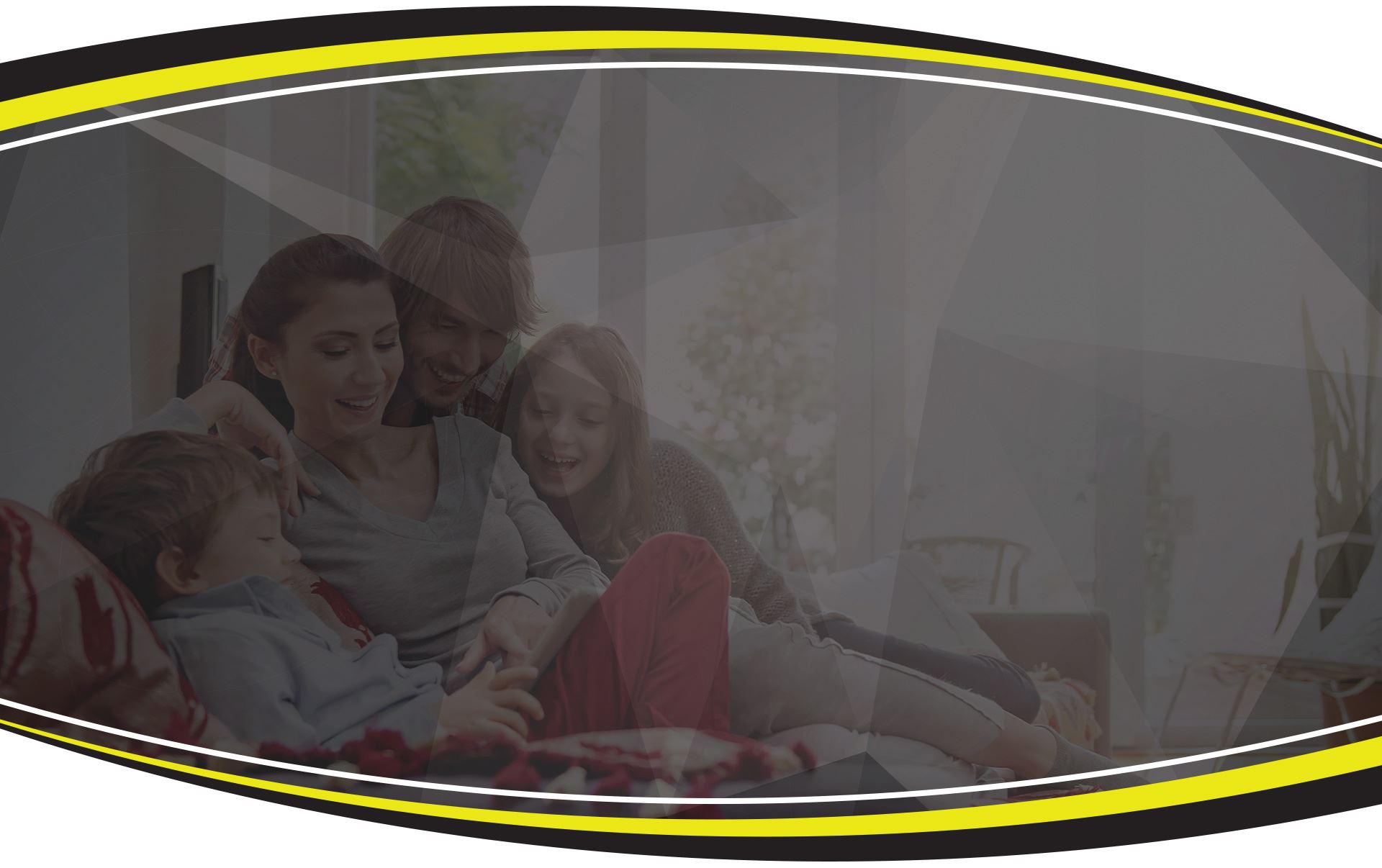 Contact AirNow Cooling & Heating
Our team is here to answer your questions. Contact us today at (334) 384-6050 or complete the form below.