Trust Our Skilled Electricians
At AirNow Cooling & Heating, we understand that installing electrical equipment in an outdoor environment comes with additional challenges, and thus requires a number of additional considerations. We want you to safely enjoy your home to the fullest, so we offer world-class expertise backed by years of training and real-world experience. When you want to know for sure that using power outdoors will be safe, make sure you trust our team to be the ones to install it.
Enjoy Your Deck or Patio to the Fullest
With scorching temperatures being a normal part of summer months, enjoy your outdoor space to the fullest with tasteful, durable, and bright outdoor lighting. AirNow Cooling & Heating offers lighting a full range of services for installation of all types of outdoor fixtures, including decorative strings, recessed lights in patio covers, sconce lighting, and everything in between. When it comes to keeping the party going around the clock, AirNow Cooling & Heating is the name to call for expert services that make sure your most important features are properly illuminated.
Montgomery Landscape Lighting Installation
Tasteful uplighting on trees, bushes, or signature plants can add a touch of class and beauty to any outdoor space. At AirNow Cooling & Heating, we can outfit your property with uplights that are properly powered, precisely timed, and built to last. Not only do we make your property look good, but we can even help it feel more secure by keeping dim or dark corners lit up with landscape lighting. We even offer motion-activated security lighting installation and repairs!
Outdoor Lighting FAQ
Is installing outdoor lighting any different from indoor lighting? There are some significant differences, yes. First, never use a fixture that isn't rated for outdoor use in an outdoor application. Second, you will need to use different materials to ensure water can't leak into electrical connections. You might also need to lay a conduit for permanently-wired features like home or landscape lighting.
How can I keep the bugs away? While any light will attract bugs, blue light attracts more bugs than other shades. Yellow, red, and other warm tones aren't as attractive to bugs, so we recommend more golden hues when choosing outdoor lighting.
AirNow Cooling & Heating is here to help you with all of your outdoor lighting service needs! Contact us and schedule service today.
GENERAC HOME
STANDBY GENERATORS AS LOW AS $3.39/DAY
NO PAYMENTS FOR 12 MONTHS. FREE ESTIMATES.
Valid from Jan 9, 2022
- Mar 31, 2023
Print Coupon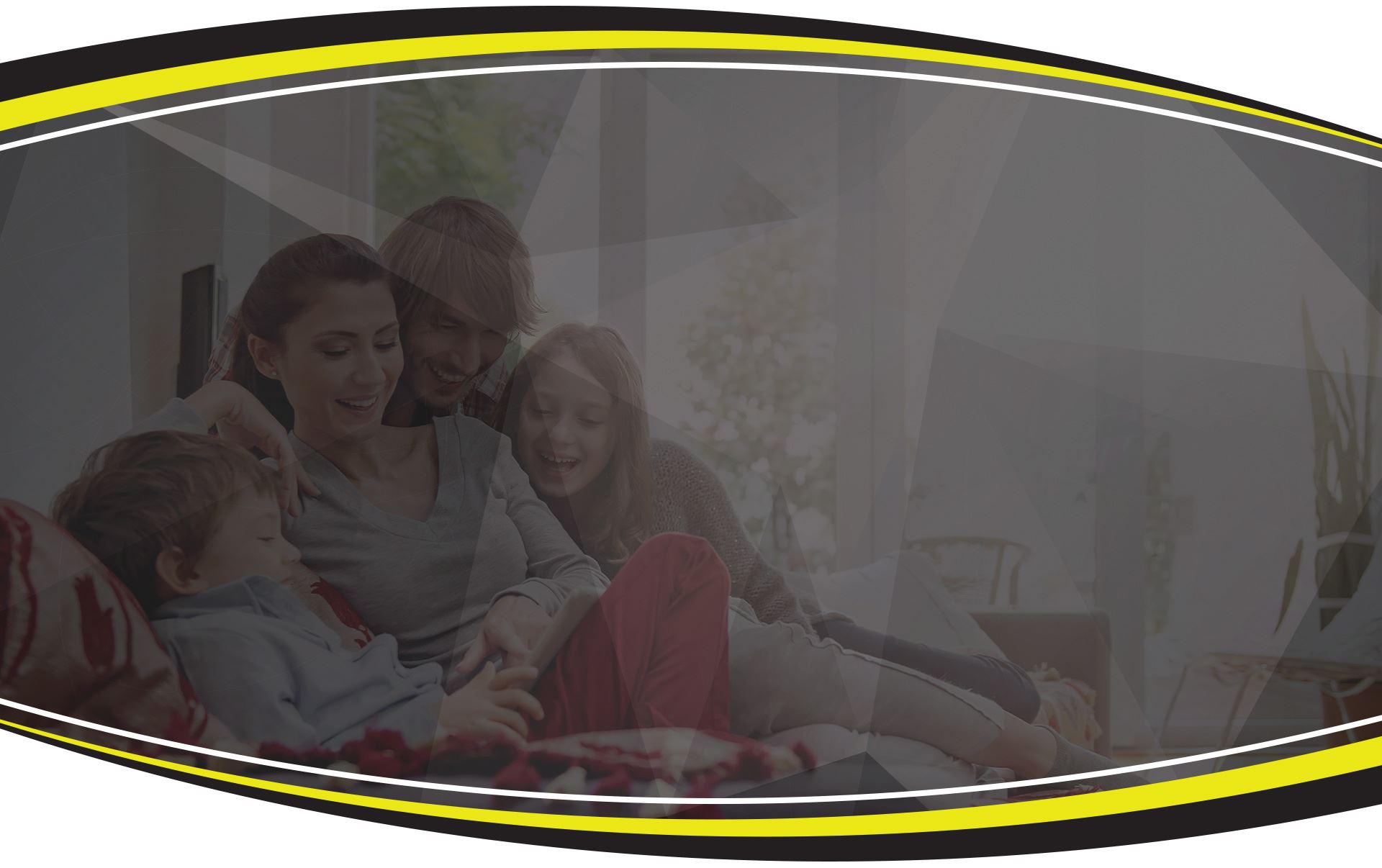 Contact AirNow Cooling & Heating
Our team is here to answer your questions. Contact us today at (334) 384-6050 or complete the form below.