Benefits of Furnaces
Furnaces with high AFUE ratings can lead to reduced utility bills.
They provide excellent indoor air comfort.
Many furnaces possess variable speed settings that regulate how quickly the air in a home reaches a desired temperature. Not kicking in "full force" reduces noise and reduces the amount of cold air that may sit below warm air.
Facts About Furnaces
Highly energy efficient.
Very cost-effective.
Tend to have very long lifespans.
AirNow has been installing and servicing furnaces of all shapes and sizes for the past 20 years. We are experienced in helping residents in Montgomery, Millbrook, Wetumpka and surrounding areas with their heating and air conditioning needs and are ready to help you, too.
Contact us today to set up an appointment to meet with an AirNow technician. Whether you're interested in a new furnace or just looking to have an older one repaired – we can help.
$49
A/C & HEATING TUNE-UP
Additional terms and conditions may apply, call for details.
Valid from Mar 1, 2023
- Jun 30, 2023
Print Coupon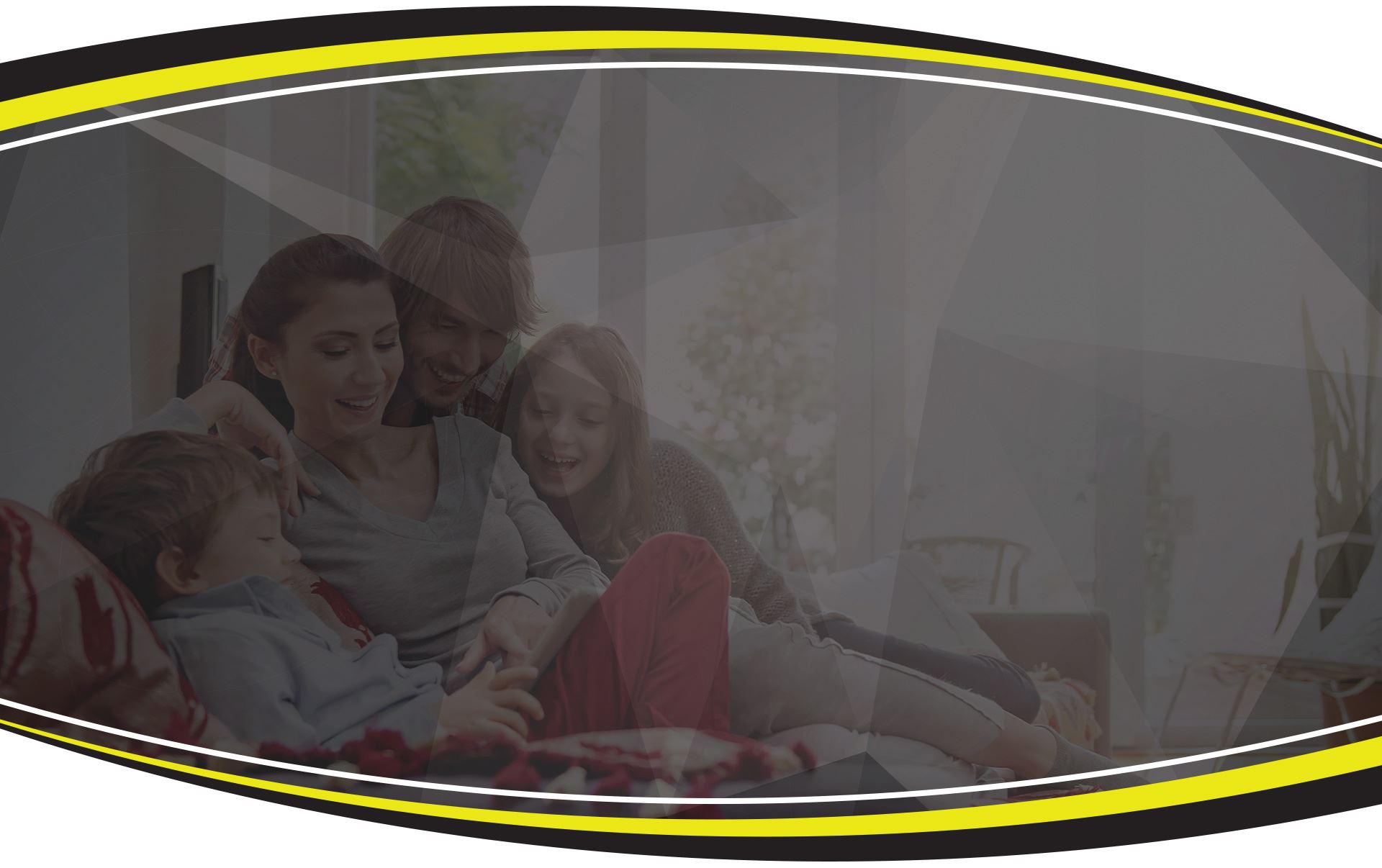 Contact AirNow Cooling & Heating
Our team is here to answer your questions. Contact us today at (334) 384-6050 or complete the form below.