One Call. One Company.
24/7 Emergency Service.
Servicing Montgomery, AL & Surrounding Areas
HVAC Service in Montgomery, AL
Don't compromise on your comfort. When your heating or air conditioning go down, or you need an HVAC replacement, you want someone fast, professional and above all else, trustworthy. AirNow is committed to you, offering a range of HVAC services so your home can remain a place of inviting comfort.
Call us today at (334) 384-6050 to schedule your free estimate!
All Your Heating & Air Conditioning Needs In Montgomery, Covered
One Call. One Company. It means you've hired the best - a team of highly-trained experts that can repair, maintain or install your HVAC system with the utmost care, craftsmanship, and commitment to quality.
"Our tech was Elijah and he was fantastic."

- Kathy Shirah
More Reviews
Utility Savings Guarantee

If you don't see 30% savings on heating and cooling costs during the first two years of your equipment, we will refund double the difference.

No Lemons Guarantee

If your AC compressor fails twice within five years, or your heat exchange just once within ten years - we'll replace either system, free of charge.

Our Comfort Guarantee

If your home comfort level is not within the temperature range we have promised, we'll replace your system at no charge.
Who We Are
Our mission at AirNow Cooling & Heating has always been to the best organization we can be - by doing what is right for our customers, our employees and our community. We do that with a commitment to uncompromising service, with our patented Straight Forward Pricing Guide™ helping you know exactly what you'll spend. We don't charge by the hour, but by the job - so you can know we aren't stretching things out to pad our rates or rushing through things to cut corners and costs.
Since 1991, we've been offering this level of service to the people of Montgomery and the nearby area. Let us bring our trustworthy excellence to bear to take care of you and your home today.
Our Team
State-of-the-art training. Bleeding edge technology. A commitment to excellence. Our technicians are armed with these tools and more to take care of your every HVAC need. Each and every person at AirNow Cooling & Heating operates under the same belief - to do the best work possible, at the best price possible, to bring the best comfort possible to our customers.
We arrive with our Big Yellow Truck fully stocked with any equipment we might need for the repair, so you aren't left sweating or shivering while we wait for parts to arrive. When we're there, we treat your home the same way we treat our own. When we've left, you'll never know we were there.
Take Advantage of Immediate Savings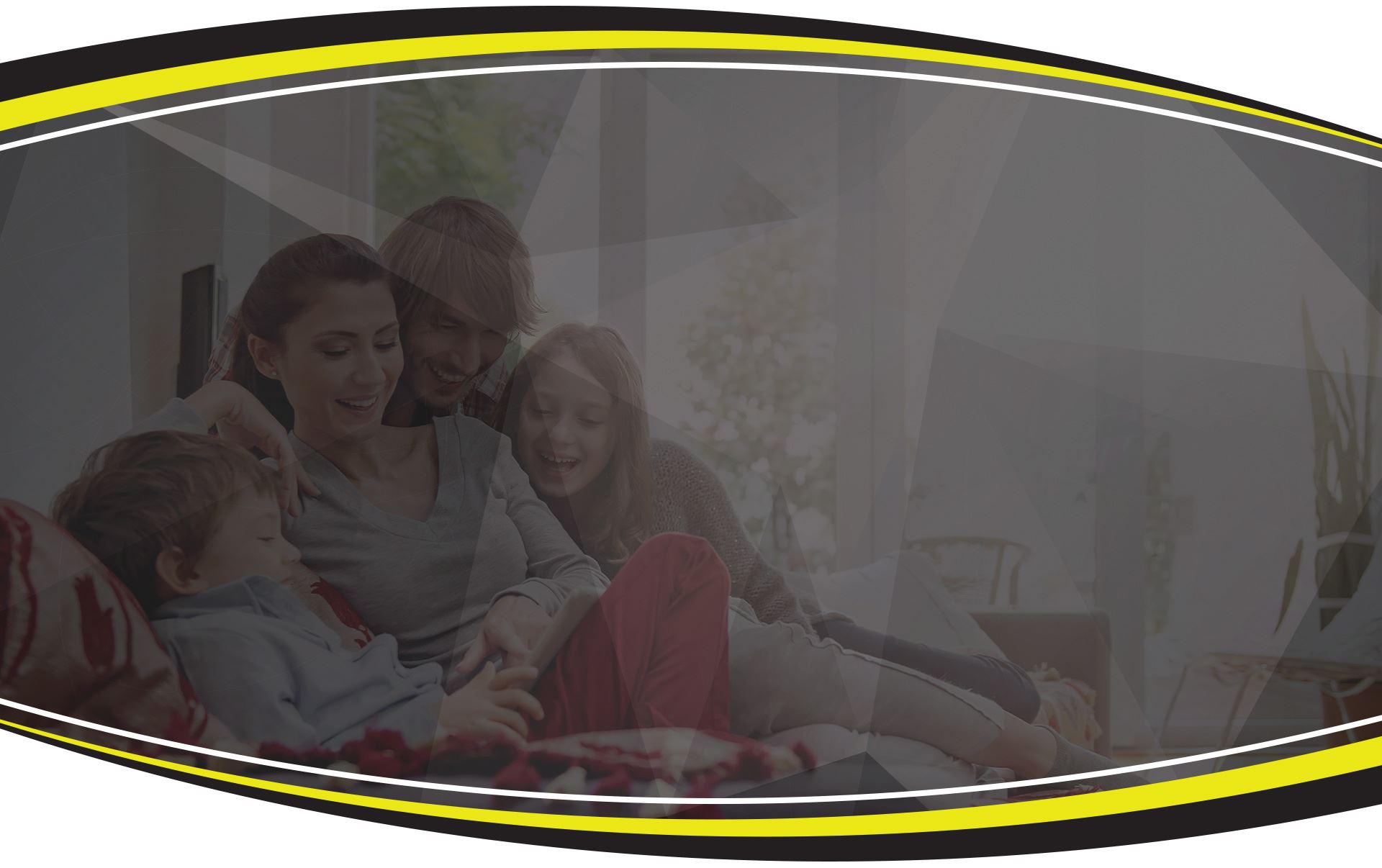 Contact AirNow Cooling & Heating
Our team is here to answer your questions. Contact us today at (334) 384-6050 or complete the form below.
Our Blog
Expert Tips for Ultimate Home Comfort