Signs You May Have a Plumbing Problem
As a homeowner, it's important to be aware of the signs that your plumbing may need repair or replacement, especially since this system is typically hidden from plain sight. While the signs may not always be obvious, they are there if you know what to look for.
Common signs you may be having plumbing issues:
Foul smells: Where the smell is coming from and what it smells like can indicate what type of issue you're having. If the scent appears to be coming from the kitchen, this may mean you have food particles building up in the drain. If the odor is similar to rotten eggs, you may have a blocked drain vent that is allowing sewer gas to enter your home. There are multiple sources of foul smells and our professional plumbing team can help diagnose and correct the issue.
Slow drainage: If you notice you're having slower drainage than usual, this is a common sign that you may have a clog somewhere. Identifying exactly where the clog is located is a tricky task that our team can handle for you.
Damaged walls: Damaged walls or even stains on your walls are signs that there's a leak in your home. Stains can appear brownish and water leakage can make walls and floors appear warped.
Low water pressure: Low water pressure can mean a variety of issues, making it difficult to resolve on your own. Our plumbers can work to determine if you're experiencing issues with a leak, clog, incorrectly sized pipes, or more.
Strange sounds: If you're hearing gurgling, banging, or other odd sounds, there may be an issue with your plumbing. Our team can investigate whether you need a simple repair or a full pipe replacement.
By paying attention to these subtle signs, you can catch issues with your plumbing early on, minimizing the risk of costly repairs down the line.
Why AirNow Cooling & Heating?
At AirNow Cooling & Heating, we know that customer service is key. That's why we prioritize making sure our customers are satisfied with the work we do. When it comes to plumbing, you can count on us to get the job done right, and quickly. We understand how frustrating it can be when something in your home isn't working the way it should, so we'll make sure to get it up and running as soon as possible. Our team has years of experience in plumbing, and we're confident that we can solve any issue you may be experiencing. Trust us to provide the high-quality service you deserve.
Call today at (334) 384-6050 or contact us online for professional plumbing services in Montgomery!
$95
Main Line Drain Clearing
Offer Expires June 30, 2023.
Cannot be combined with any other offers or comfort club member discounts. Must mention coupon when scheduling and present at time of service; repairs not included. Additional terms and conditions may apply, call for details.
Valid from Mar 1, 2023
- Jun 30, 2023
Print Coupon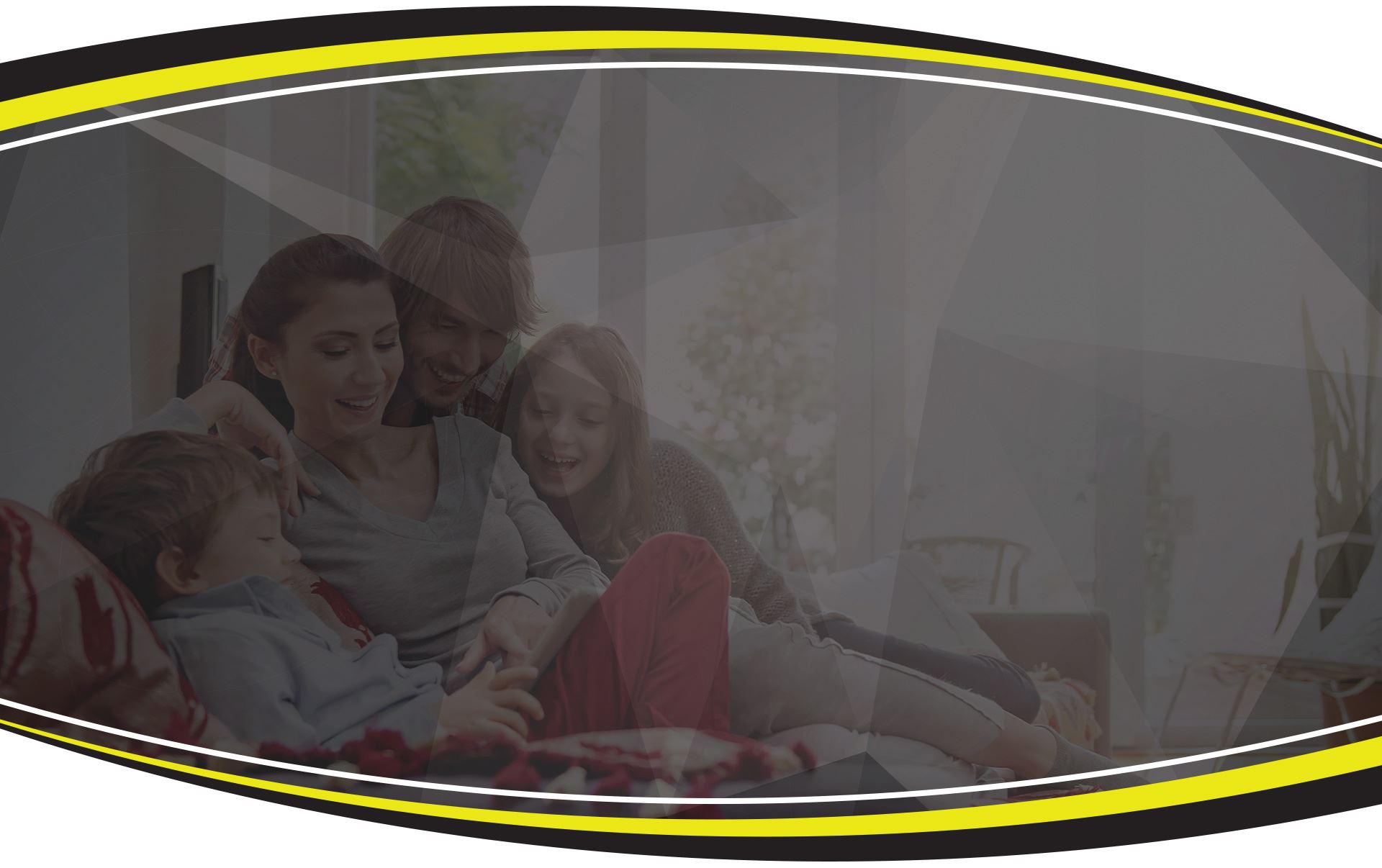 Contact AirNow Cooling & Heating
Our team is here to answer your questions. Contact us today at (334) 384-6050 or complete the form below.