Different Types Of Humidifiers
There are two primary types of humidifiers – warm air and cold air.
Warm Air - Produces warm, moist air; extremely quiet. Types:
Steam/Vaporizer humidifiers boil water and distribute it as steam; boiling process kills bacteria. Warm mist humidifiers make water evaporate but distribute it as mist; tend to be safer (less likely to cause burns) than steam/vaporizer humidifiers.
Cold Air - Produces cool, moist air; use less energy than warm air humidifiers. Types: Evaporator wick humidifiers absorb water and use a fan to evaporate it. Impeller humidifiers use a spinning disc – not a fan – to generate mist; tend to be quieter than evaporator wick humidifiers.
Ultrasonic humidifiers use sound waves to vibrate water and generate mist; extremely quiet and efficient.
AirNow offers an array of humidification products and services suitable for your home. Contact us today to find out more about how we can help you with your humidification needs.
GENERAC HOME
STANDBY GENERATORS AS LOW AS $3.39/DAY
NO PAYMENTS FOR 12 MONTHS. FREE ESTIMATES.
Valid from Jan 9, 2022
- Mar 31, 2023
Print Coupon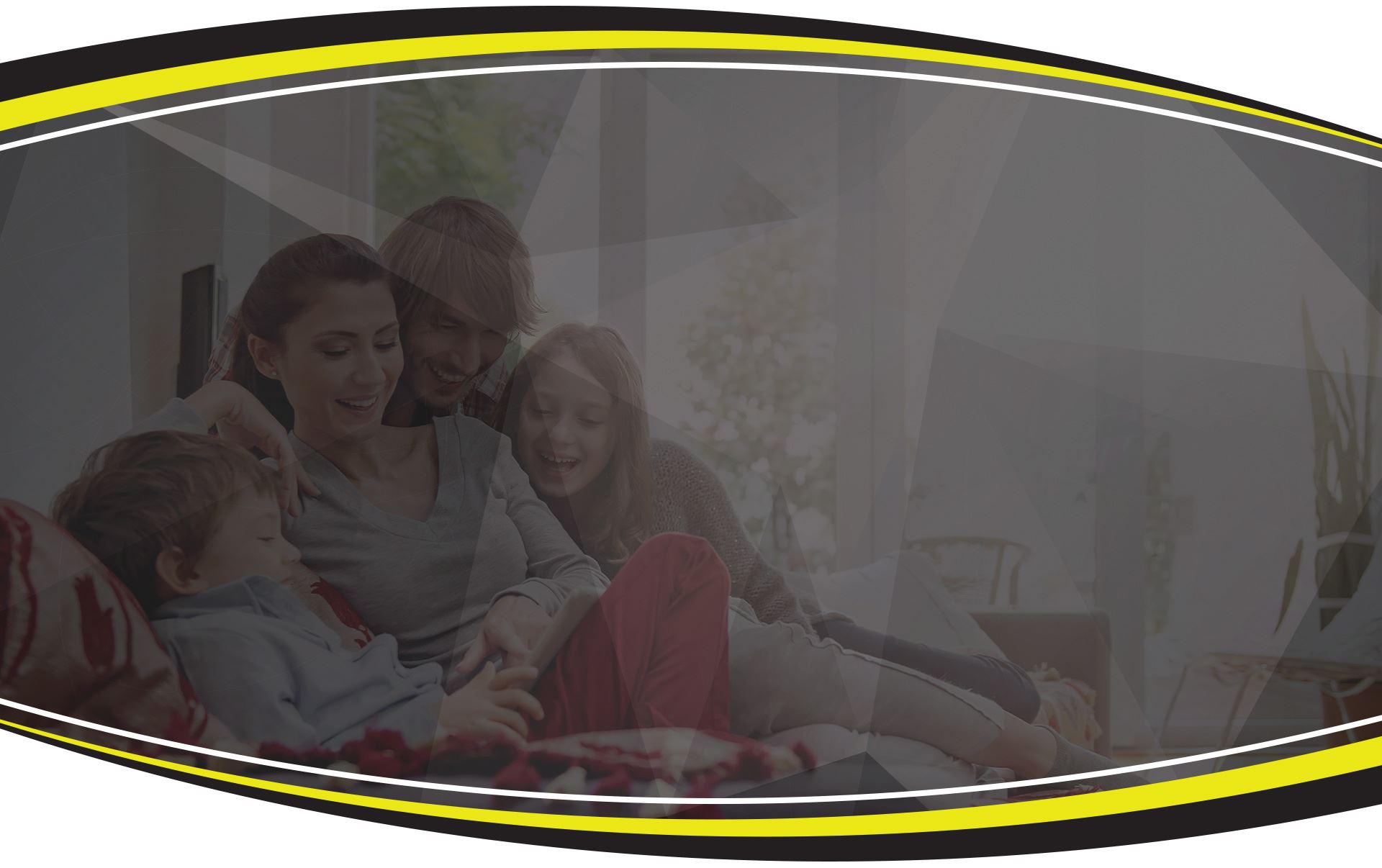 Contact AirNow Cooling & Heating
Our team is here to answer your questions. Contact us today at (334) 384-6050 or complete the form below.