Contact AirNow For Professional Service
Remember that every home is different – we can help you determine which system is right for yours. Please call us at (334) 384-6050 or contact us with any questions. We'll be happy to answer any of your questions or concerns and set up a free in-home consultation.
Our EPA registered and certified technicians provide:
Installation and repair of energy-saving central cooling systems.
Service of all types of cooling systems.
Expert troubleshooting and analysis.
Preventative maintenance.
Freon leak detection and repairs.
Free consultation.
Same-day service.
Billing based upon the job itself – not by how long it takes to complete (no hourly billing here!).
Wide range of attractive financing options.
We offer a variety of solutions to suit every budget and home, including:
Humidifiers and dehumidifiers.
Carbon monoxide detectors.
Energy-saving thermostats.
Standard medium – and high-capacity air filters.
Ultraviolet bacteria and VOC meters.
Decontamination chambers and more.
GENERAC HOME
STANDBY GENERATORS AS LOW AS $3.39/DAY
NO PAYMENTS FOR 12 MONTHS. FREE ESTIMATES.
Valid from Jan 9, 2022
- Mar 31, 2023
Print Coupon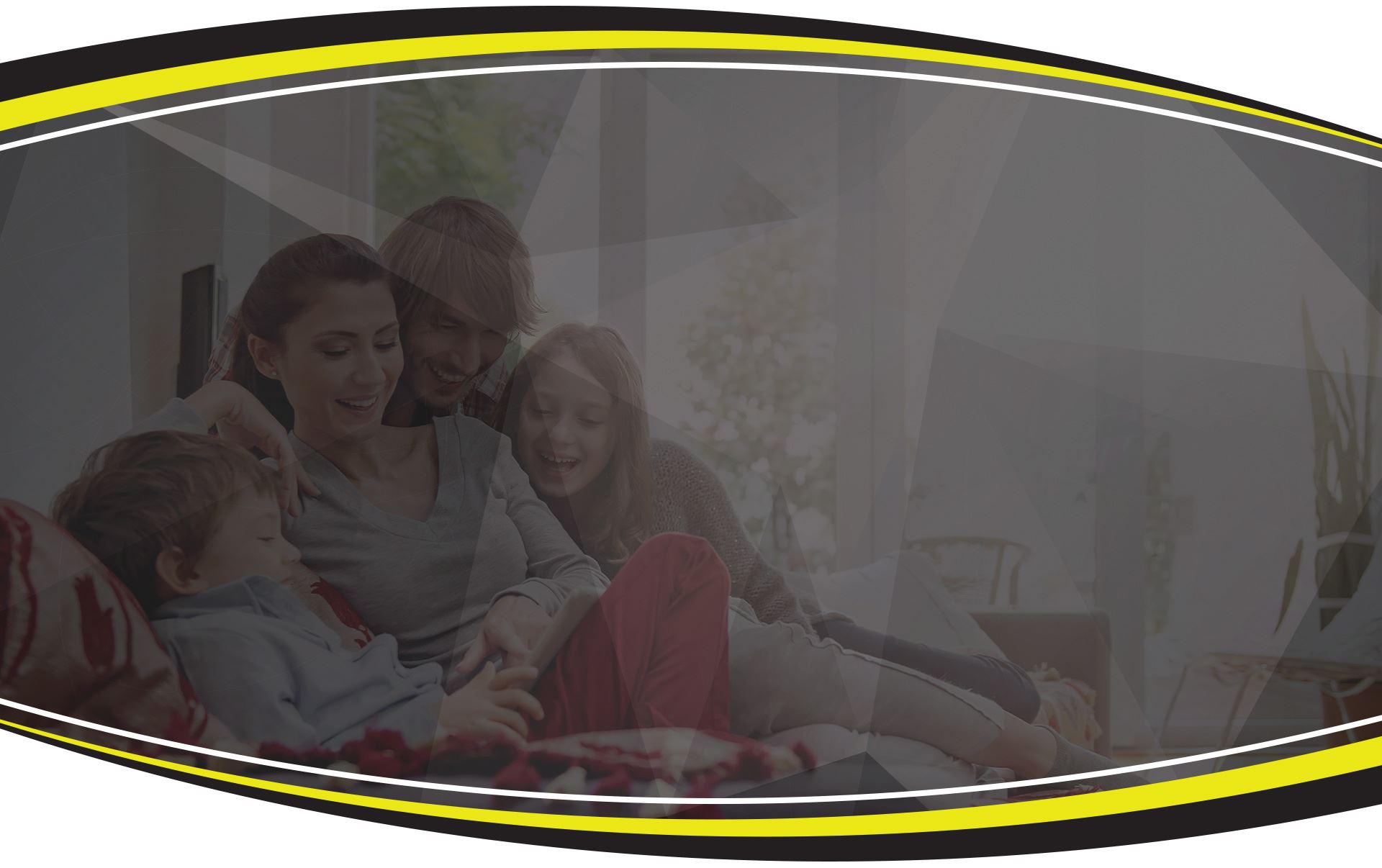 Contact AirNow Cooling & Heating
Our team is here to answer your questions. Contact us today at (334) 384-6050 or complete the form below.